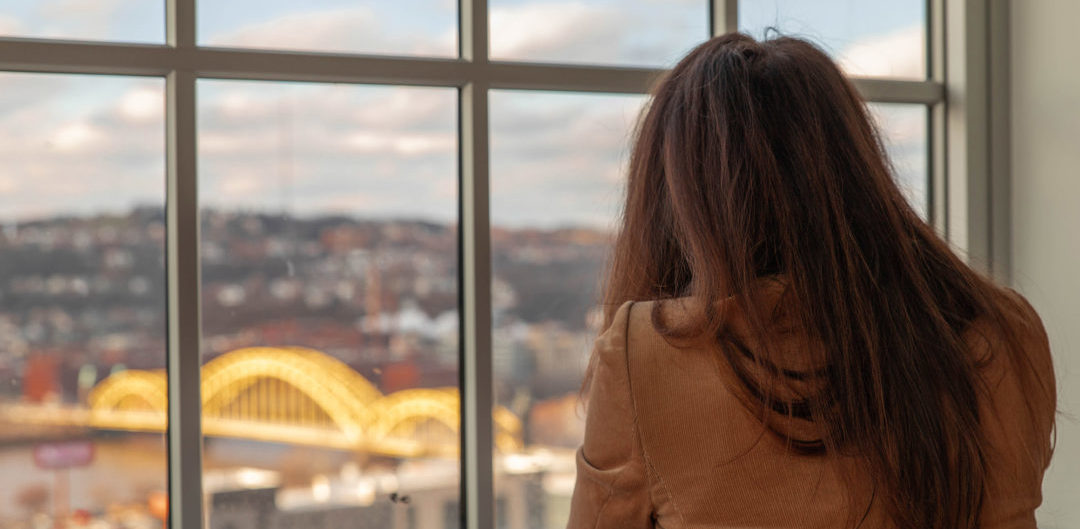 Pittsburgh is a dynamic city of diverse neighborhoods and opportunities. Known internationally for its leadership in addressing issues of urban sustainability and resiliency, the city is an ideal place for faculty and students to work with Penn State Center Pittsburgh's community partners.
Check out this video from the City of Pittsburgh: Future. Forged. For All.
Living in Pittsburgh
You have several potential housing options and resources to consider for your City Semester Pittsburgh experience. Here are a few options*, though you are not required to use any of these.
If your current apartment lease expressly permits subletting or assignment, you are legally free to substitute another tenant for yourself. The same is true if there is nothing expressed in your lease against subletting.
*The Pennsylvania State University makes no representation whatsoever regarding the housing options listed. Students are responsible to inspect the property and negotiate lease terms with any landlord. The Pennsylvania State University has not inspected or investigated these listings or landlords in any way and is not endorsing any specific properties or landlords for students by this listing. The Pennsylvania State University disclaims any responsibility, among other things, for the condition of any premises, terms of any leases, treatment by any landlord, or compliance with any applicable local zoning ordinances.
Exploring Pittsburgh
Getting Around