Providing Penn State students with an immersive experience in urban sustainability
City Semester Pittsburgh is a unique learning experience for Penn State students of all majors and backgrounds who would like spend a semester learning about Pittsburgh's urban dynamics. While participating in the program, students will intern with a prominent community partner and take an engaging course in sustainability. Students will further explore real-world issues in climate action, architectural design, clean energy, landscape architecture, urban equality, education, and more.
If you are considering Pittsburgh as an option after graduation, City Semester Pittsburgh offers valuable work experience and can help you build a professional network within the inner circles of those reshaping Pittsburgh's future today.
Penn State Center Pittsburgh is grateful to PepsiCo and Tarkett Commercial Flooring for providing funds for the Urban Sustainability Fellowship for City Semester students.
Spring 2024 Dates
Application deadline: Friday, September 22, 2023
Spring Semester: Monday, January 8 – Friday, April 26, 2024
Summer 2024 Dates
Application deadline: Friday, February 2, 2024
Summer Semester: Monday, May 13 – Wednesday, August 7, 2024
Program Details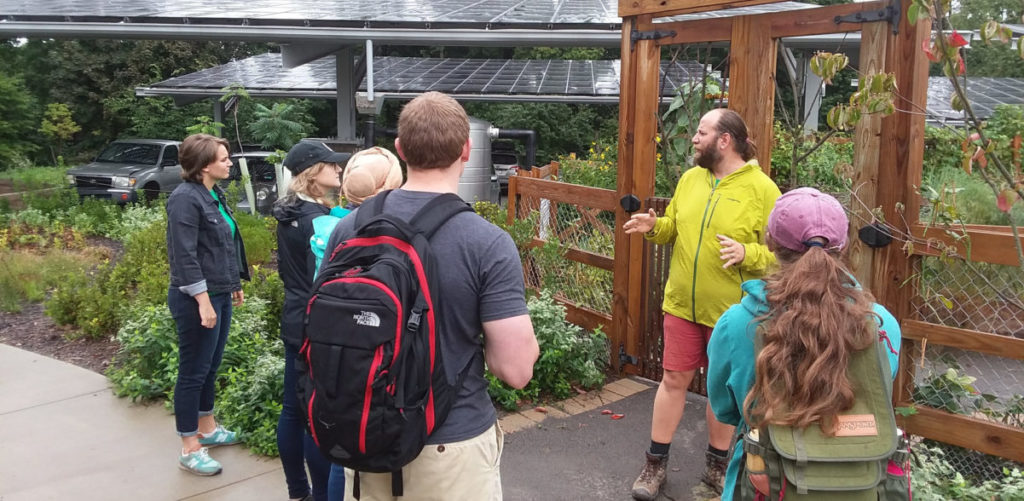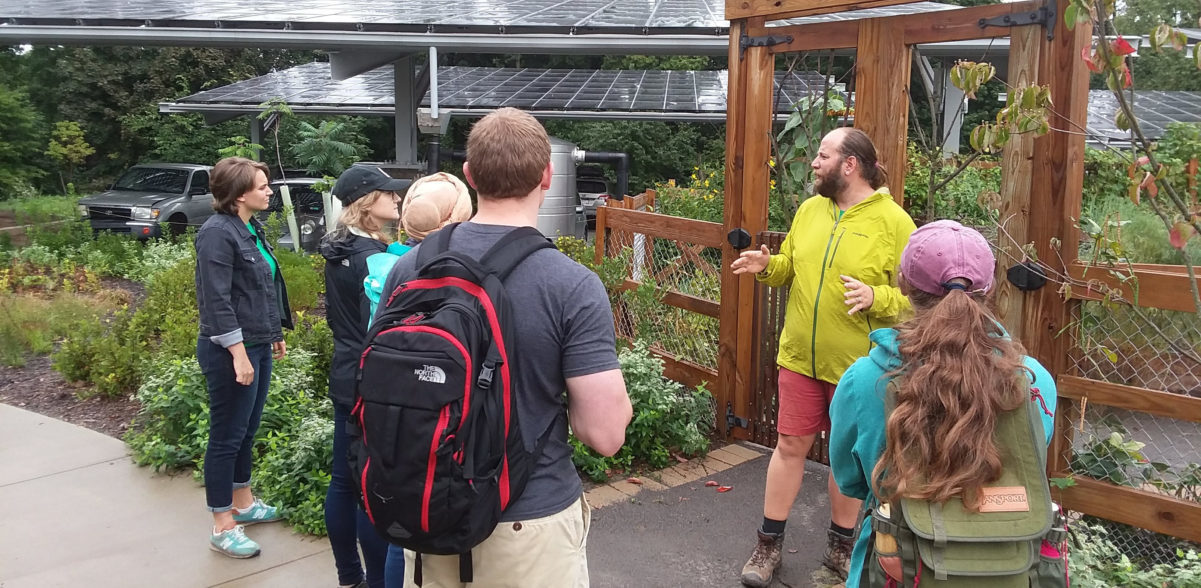 Program Details
-
What to expect as a Penn State student participating in the City Semester program.
Student Spotlight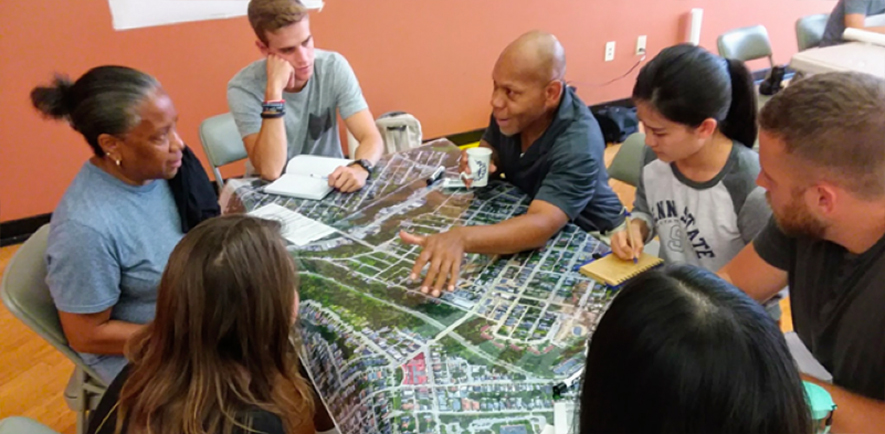 Student Spotlight
-
Learn more about actual student experiences during the City Semester program.
Become a Community Partner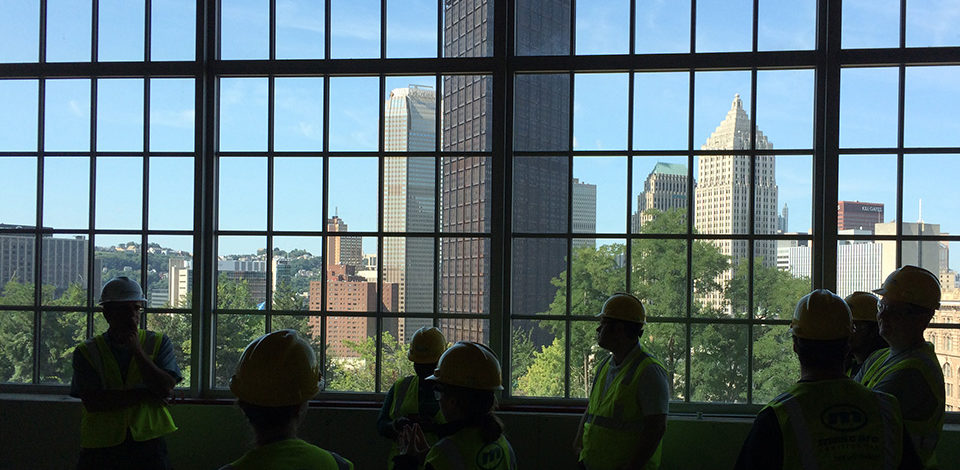 Become a Community Partner
-
Information for Pittsburgh businesses and organizations to partner with the City Semester program.