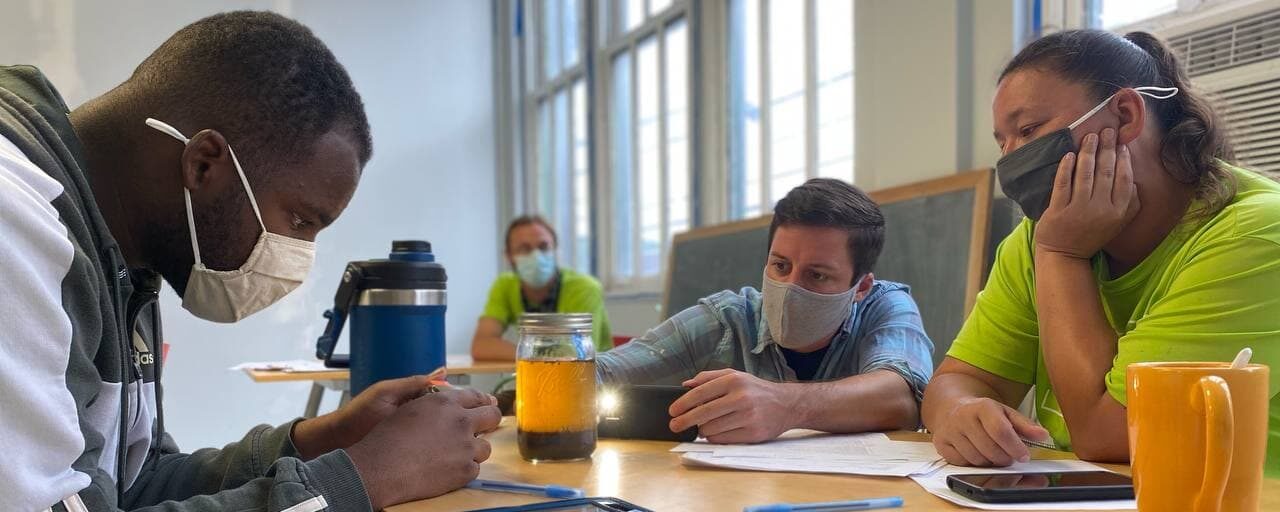 At Penn State Center Pittsburgh, our work revolves around urban sustainability. Our approach to sustainability is broad and holistic, informed by the UN Sustainable Development Goals, which are indeed a blueprint to achieve a better and more sustainable future for all.
What Does Sustainability Mean to Us?
In the work that we do, we see sustainable development not as an isolated field of practice, but something that is part of our everyday lives and certainly applicable to all academic endeavors. By meeting society's needs today without compromising the needs of future generations, we are sure to address the social, economic, environmental, and political dimensions of what all beings on this planet need to thrive.
Our work at Penn State Center Pittsburgh focuses on connecting sustainability concepts to real-world urban challenges, including global considerations, societal and individual needs, issues of justice and inequality, community development, positive environmental consequences, technology for social good, and the elements of progressive policy development.
We facilitate collaborations through our programs and relationships with trusted community partners, multiple Penn State programs, as well as the Sustainability Institute. We strive to identify pathways to work with students and faculty to advance a more sustainable society, with an understanding of engaging diverse audiences and the variety of roles critical to achieving urban sustainability.
How We're Doing the Work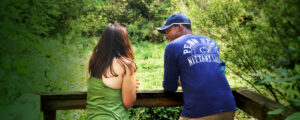 In our City Semester Pittsburgh program, the EARTH 412 Urban Sustainability course explores the fundamental question of "What is urban sustainability?" Students examine the relationships between people and the environment in the context of urban spaces. Students concurrently intern with a community partner, using their sustainability knowledge to help solve community development challenges.
---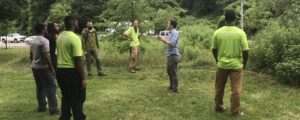 In our National Green Infrastructure Certification Program, participants focus on applying green infrastructure practices to reduce sewage overflow events and protect both the environment and human health. By integrating natural systems in an urban setting, green infrastructure creates community amenities not possible with grey infrastructure. Practitioners then take these skills and apply it in their everyday work to design, build, inspect, and maintain green infrastructure systems in the region.
---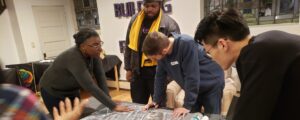 We partner with the Pittsburgh Studio course at Penn State to help students and community members work together to address place-based issues in local neighborhoods. Landscape Architecture students come up with sustainable solutions and designs to integrate natural features with the built environment and raise the level of discussion on the goals and possibilities for these communities.
---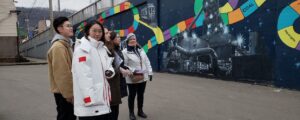 In our connections with Penn State faculty, we focus on engaged scholarship projects and research that contributes to a more sustainable and equitable Pittsburgh. Faculty members rely on the trusted relationships that we have cultivated with local leaders, businesses, and organizations who seek positive change in the community.
There is not a single academic pursuit that does not need sustainable development.