News
Please direct all news and public relations inquiries to Christie Black at cxb81@psu.edu or 814-865-7600.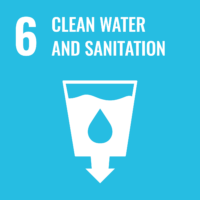 Did you know that more than a quarter of the world's population does not have access to clean drinking water, and nearly half do not have access to basic sanitation? This is why the United Nations has made it a priority to address this issue through Sustainable Development Goal (SDG) #6 Clean Water and Sanitation, which aims to ensure availability and sustainable management of water and sanitation for all by 2030.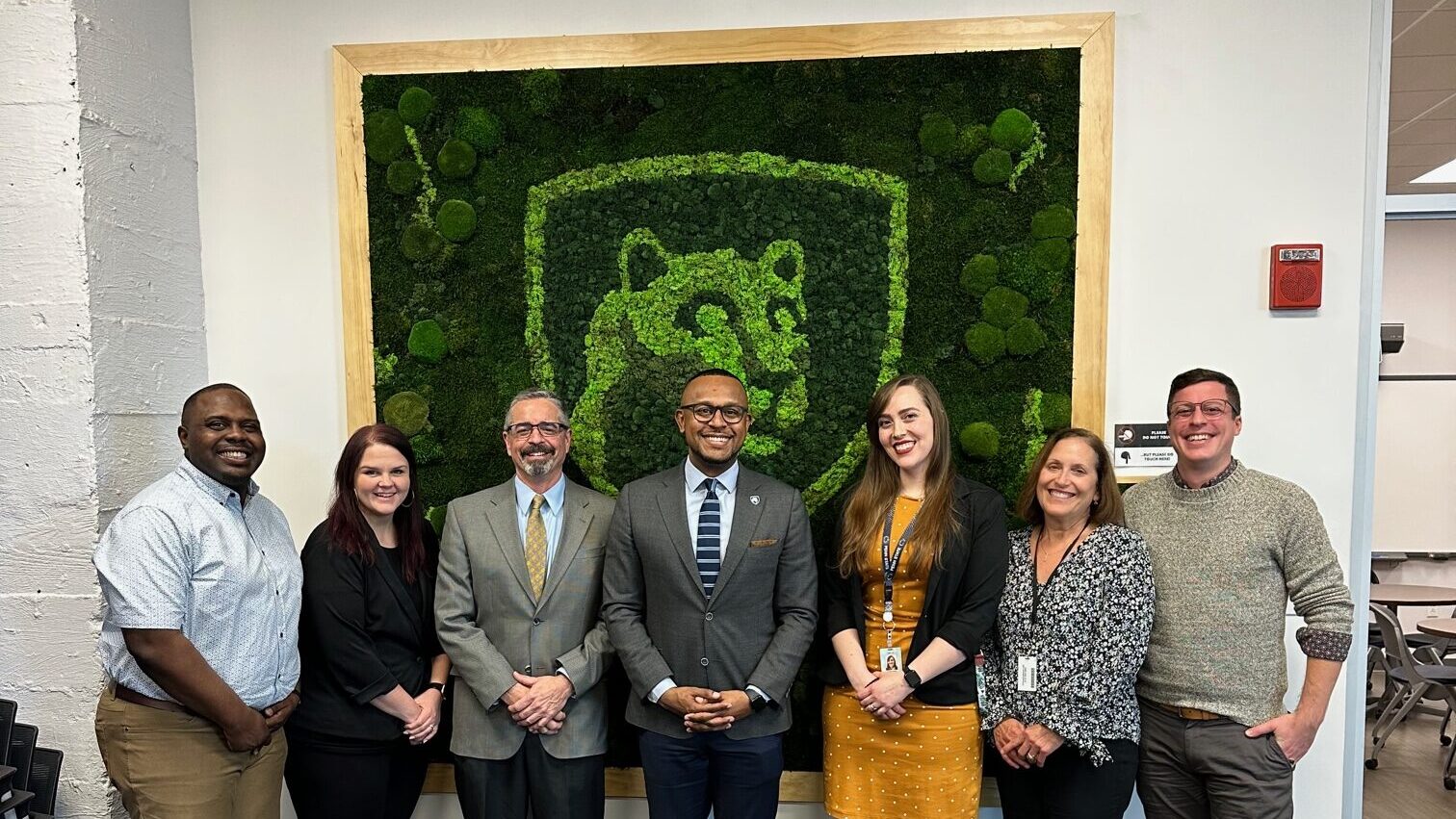 This year has already been an eventful and exciting time at the Penn State Center Pittsburgh as the team continues to collaborate with students, faculty, and partners to make a positive impact on the city. Let's take a closer look at some of the projects and programs that the team has been working on this year, and how they are supporting sustainable and equitable communities.
Madison participated in the City Semester program in spring 2021 and is currently a Landscape Designer with Environmental Planning and Design, LLC.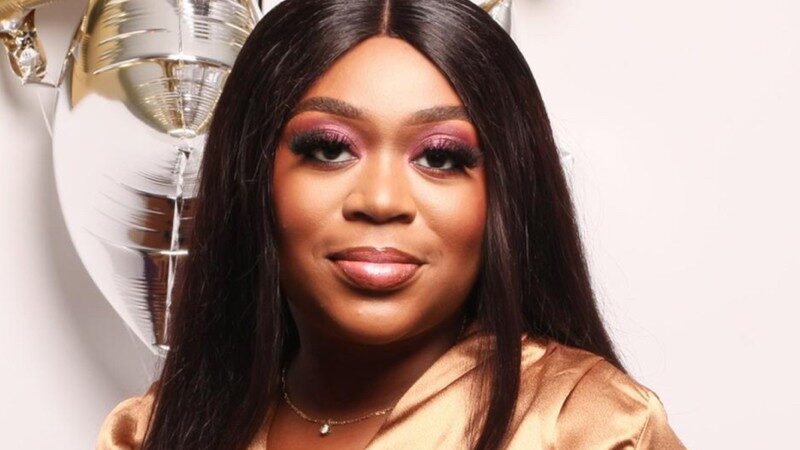 Demi was a City Semester student in 2018 and is currently a Maternal and Child Health epidemiologist at the Maryland Department of Health, Maternal and Child Health Bureau. She graduated from Johns Hopkins School of Public Health with a MHS in 2020.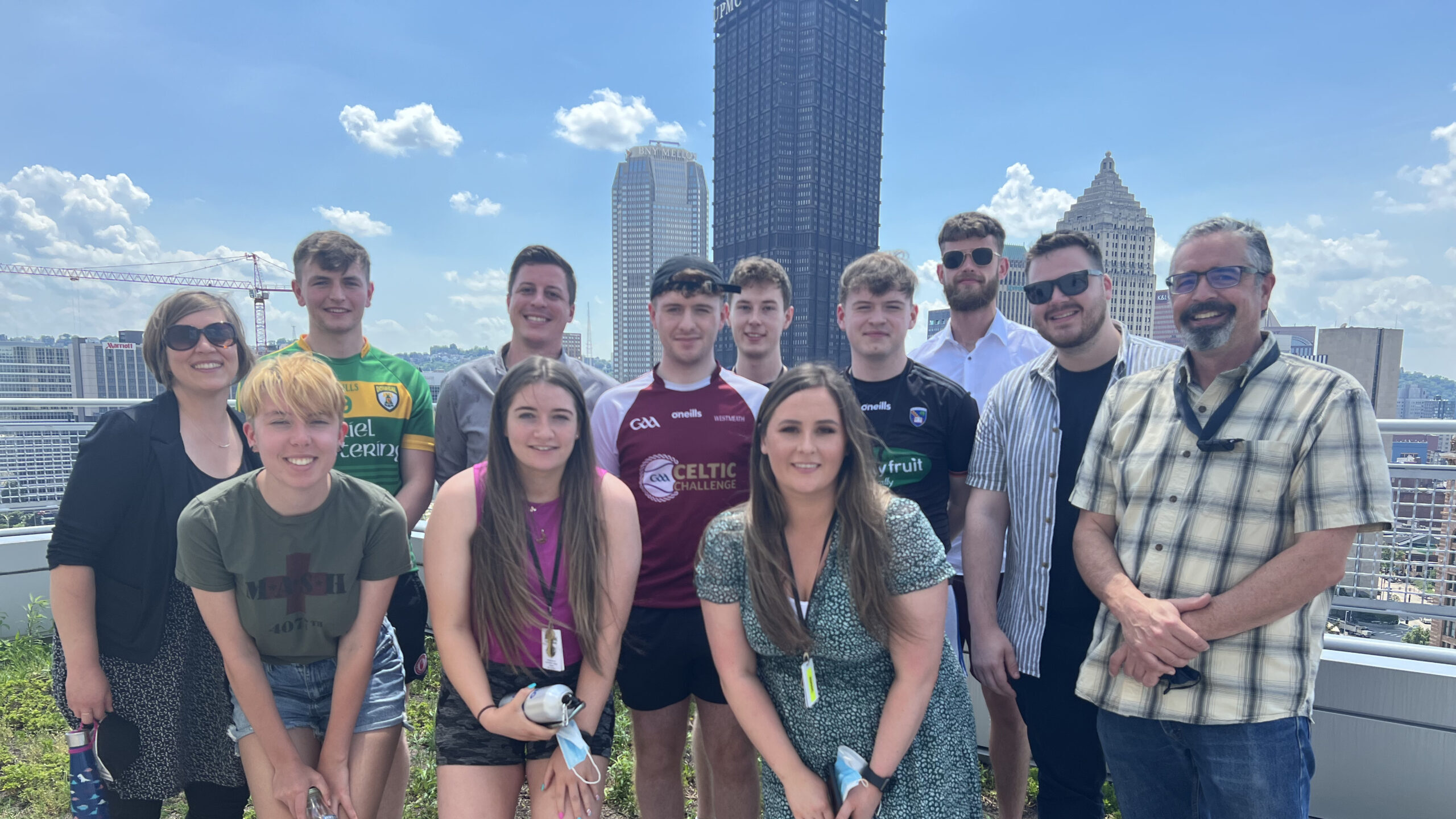 We had a reinvigorating year at the Penn State Center Pittsburgh in 2022 — full of immersive learning experiences, exploring new sites around the city, making connections with communities, and more.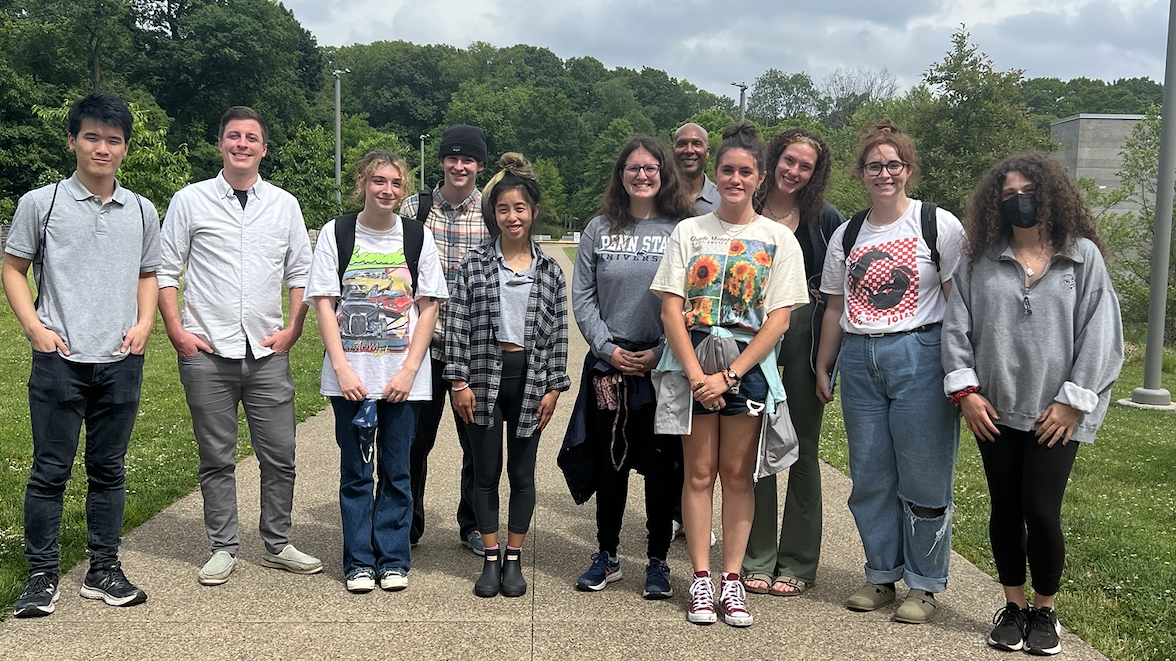 Penn State students looking to have a personalized internship and immersive learning experience in sustainability this summer should look no further than the City Semester Pittsburgh program hosted at the Penn State Center Pittsburgh.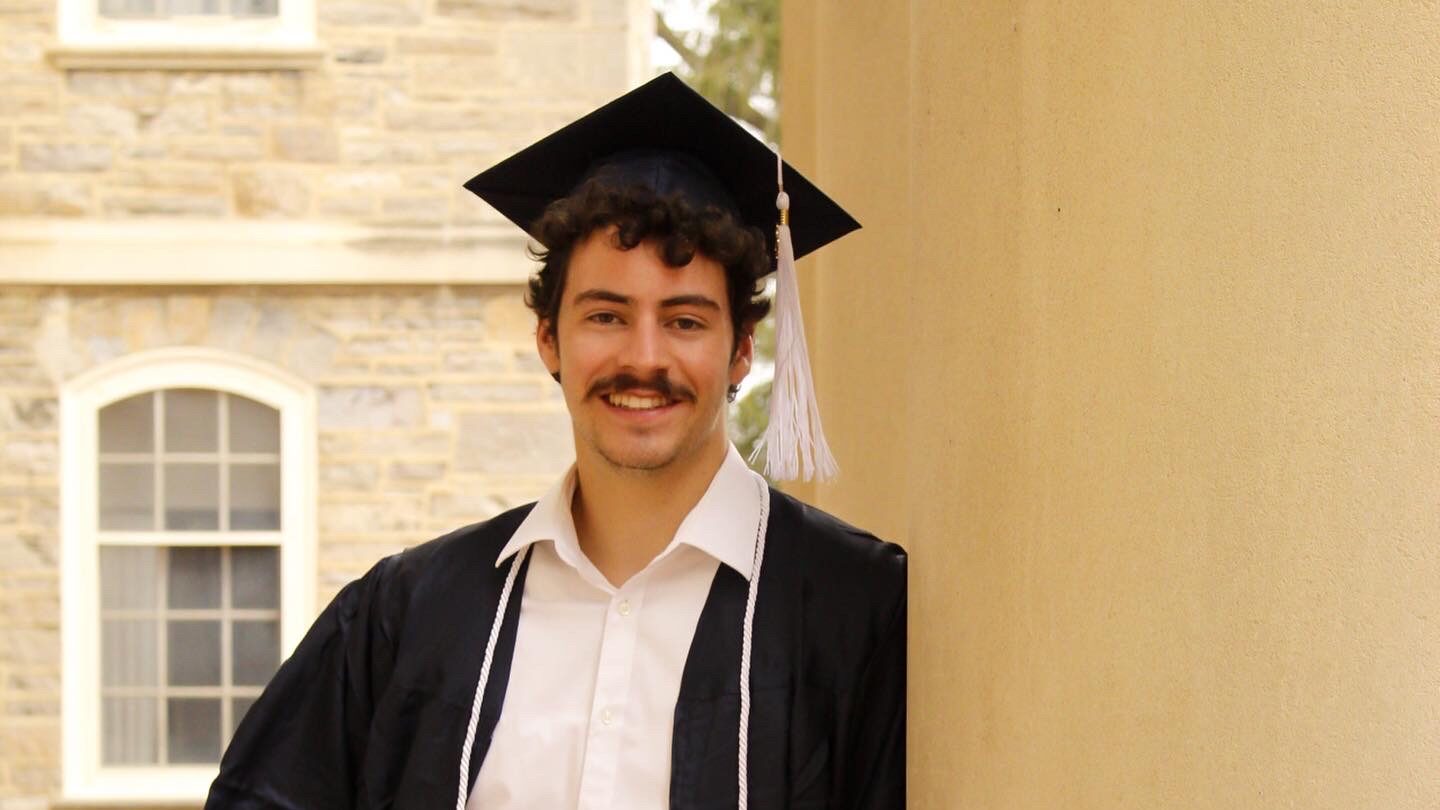 Luke Babik participated in the City Semester program in 2021 and is now working as a federal affairs intern at the Trust for Public Land.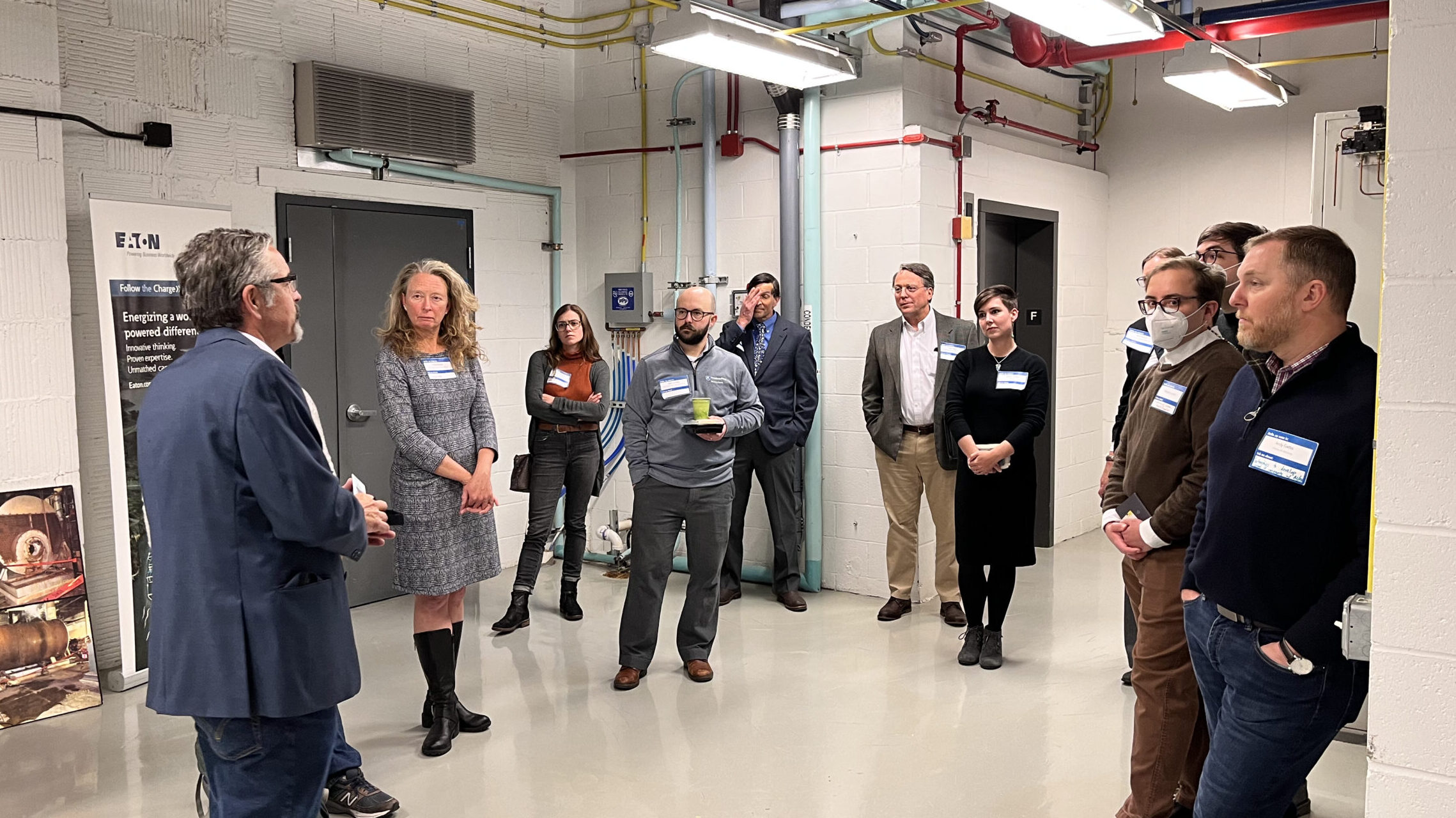 On November 15, community members and leaders joined in a celebration and conversation about the resiliency of our region during the first ever Sustainability Social event, hosted by Penn State Outreach, the Penn State Sustainability Institute, and Penn State Center Pittsburgh.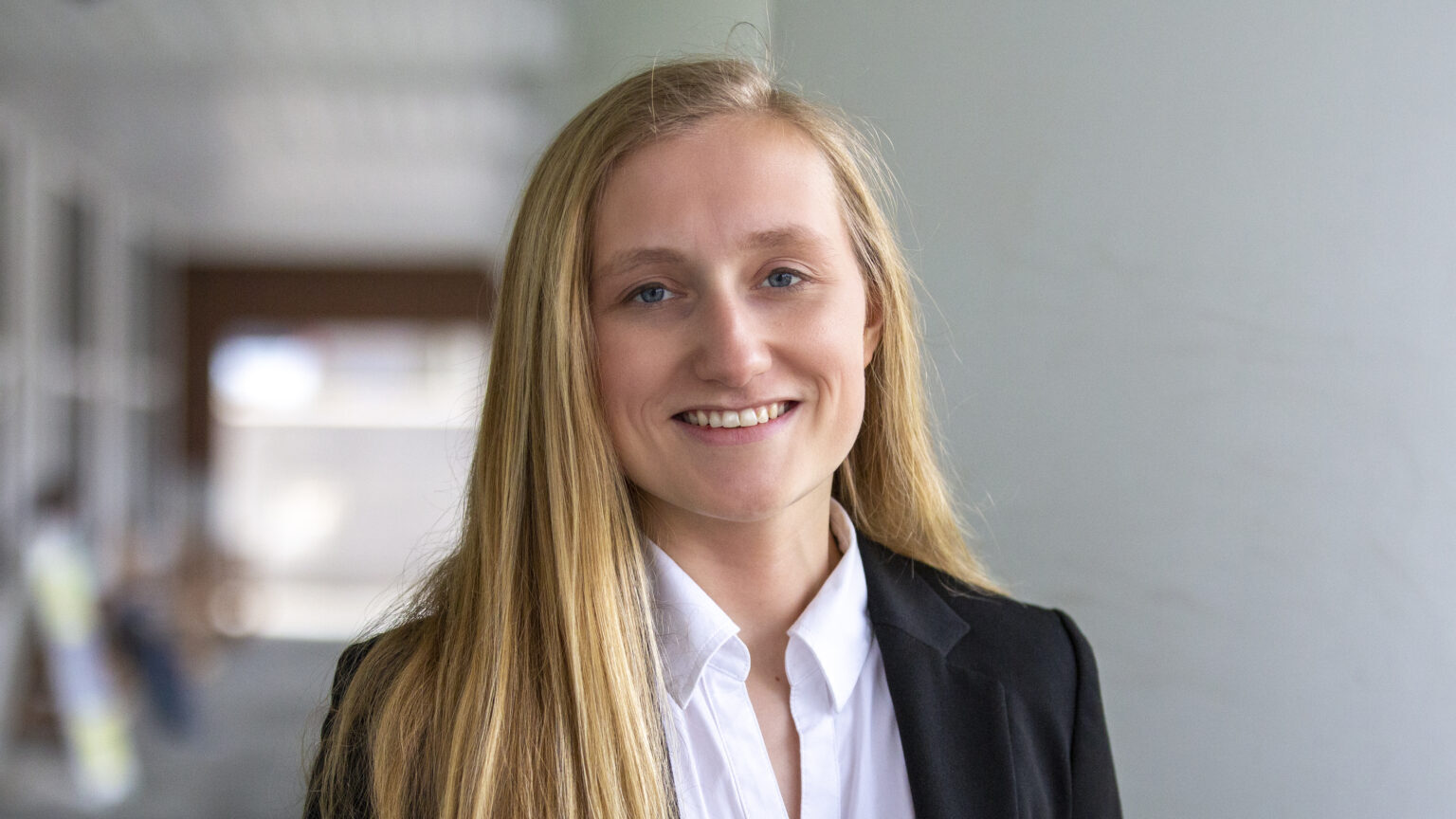 Emily Kiver participated in the City Semester Pittsburgh program in summer 2020 and is now an analyst with Avascent, a government-sector consulting firm.
The fifth UN SDG is to achieve gender equality and empower all women and girls. This goal is imperative in the progress toward many of the other SDGs and lays the foundation for a healthy, sustainable, and thriving society. We recently talked to Rebecca Geiger, assistant director of the Penn State Gender Equity Center, to better understand this topic and how we all might be able to play a part in achieving this goal.