News
Please direct all news and public relations inquiries to Christie Black at cxb81@psu.edu or 814-865-7600.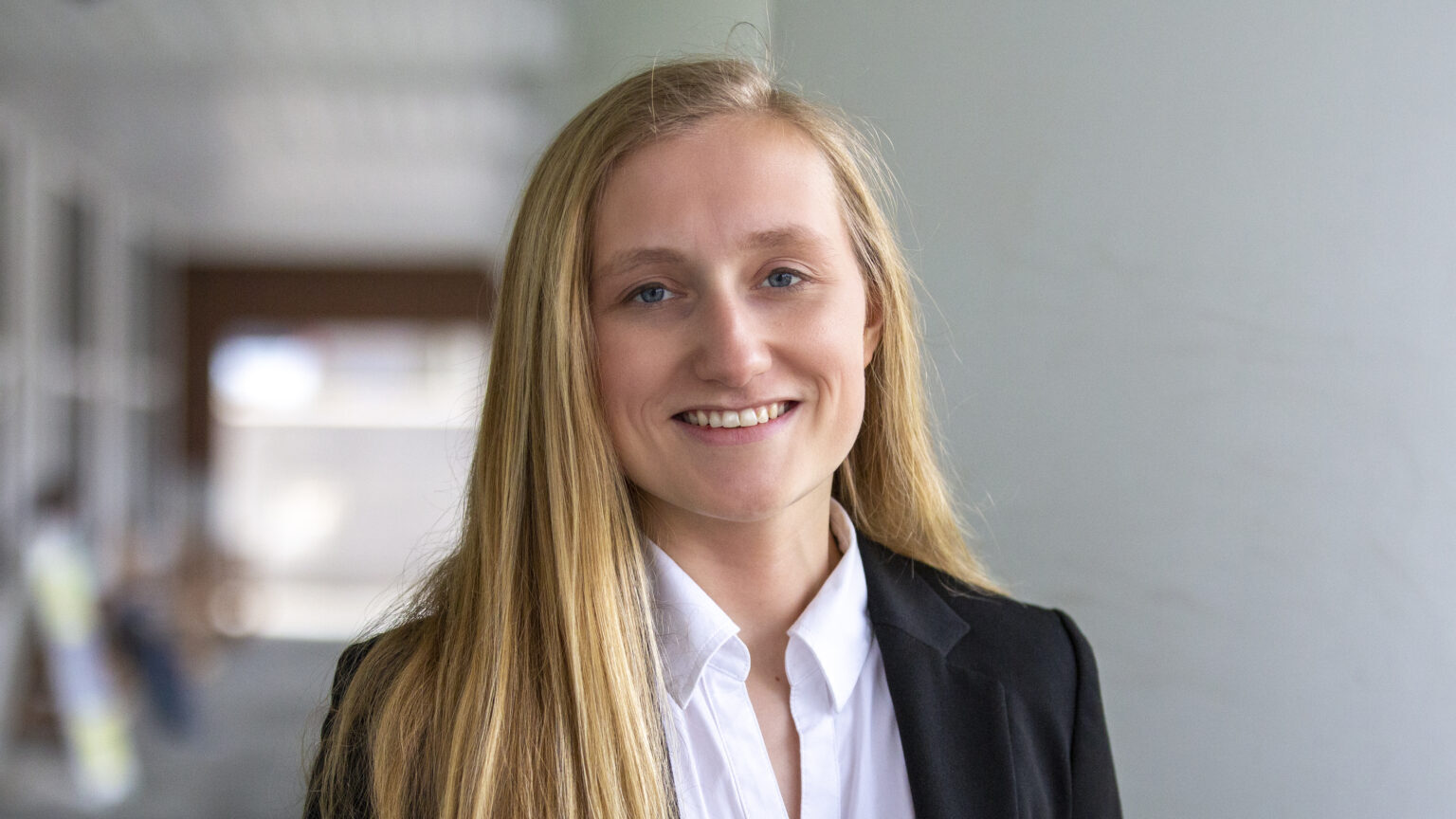 Emily Kiver participated in the City Semester Pittsburgh program in summer 2020 and is now an analyst with Avascent, a government-sector consulting firm.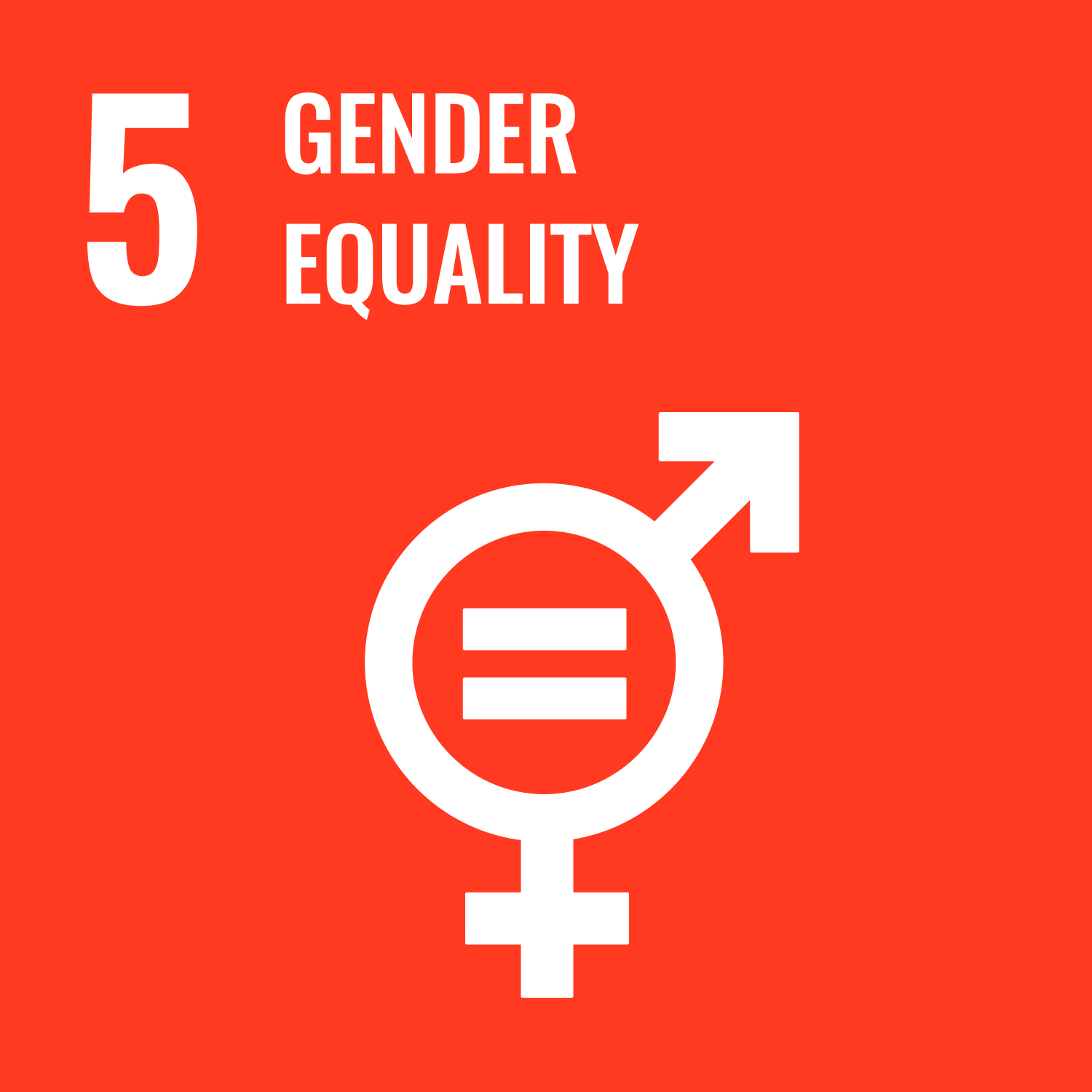 The fifth UN SDG is to achieve gender equality and empower all women and girls. This goal is imperative in the progress toward many of the other SDGs and lays the foundation for a healthy, sustainable, and thriving society. We recently talked to Rebecca Geiger, assistant director of the Penn State Gender Equity Center, to better understand this topic and how we all might be able to play a part in achieving this goal.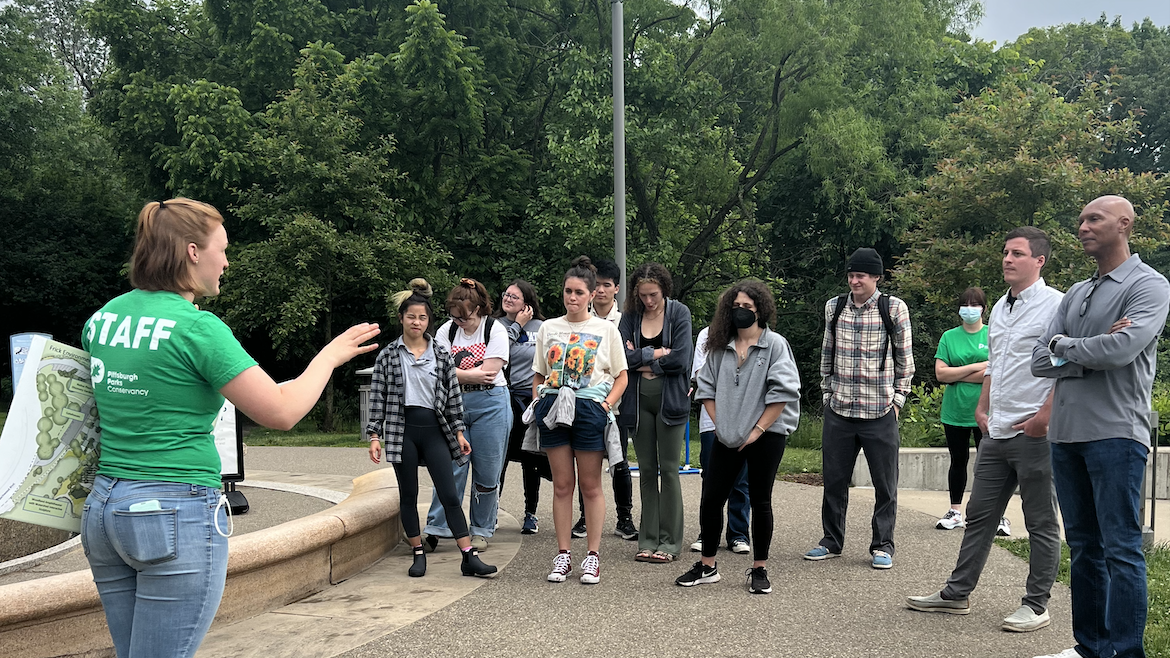 Eleven Penn State students across 6 colleges and 8 majors spent the summer in Pittsburgh, exploring the city and the state of urban sustainability as part of the City Semester program. They were each placed with a community partner for an internship and then came together as a cohort each week for an urban sustainability course taught at the Center.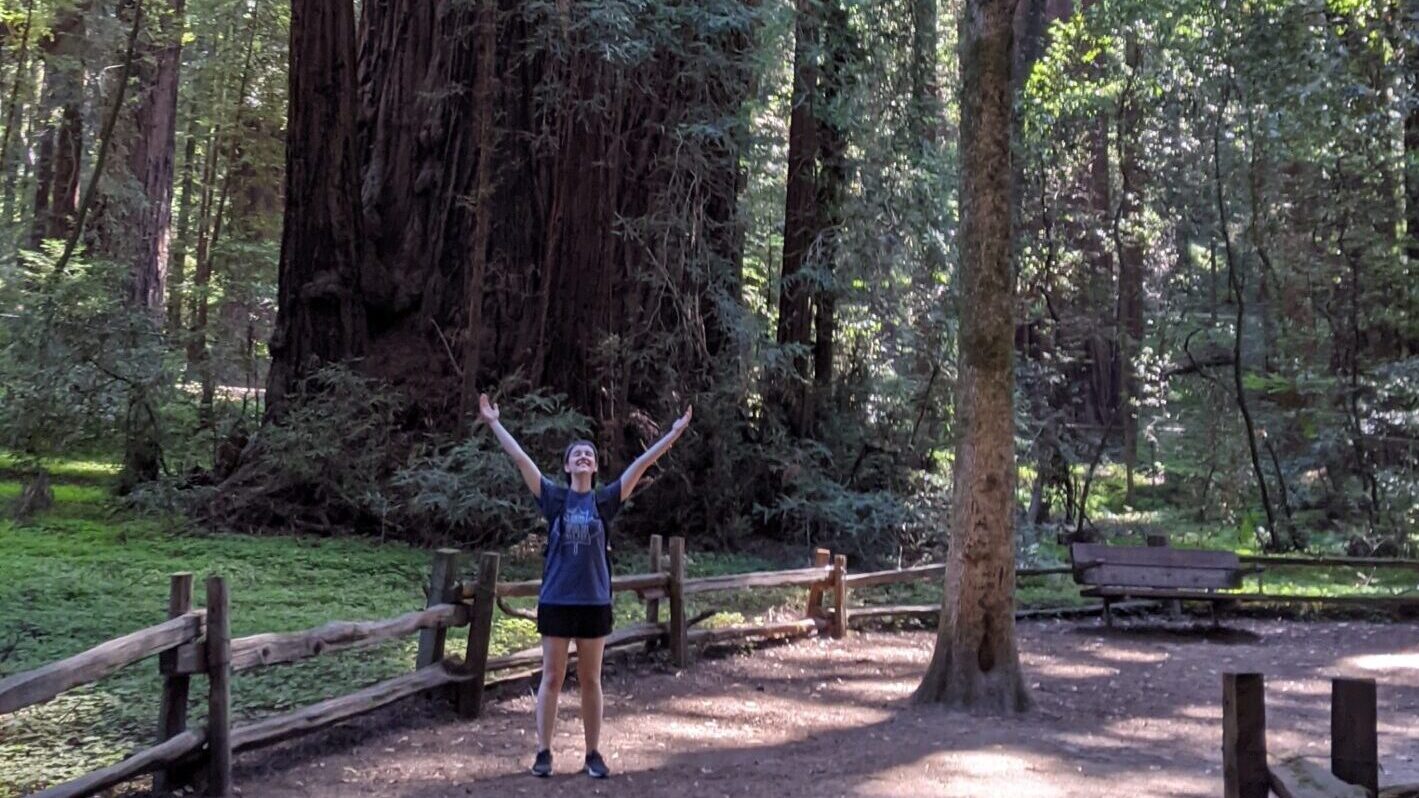 Sierra participated in the City Semester Pittsburgh program in summer 2020 and is currently an intern at Sandia National Laboratories.
Jackie is an architecture student and is interning with Riverlife as part of his City Semester Pittsburgh experience.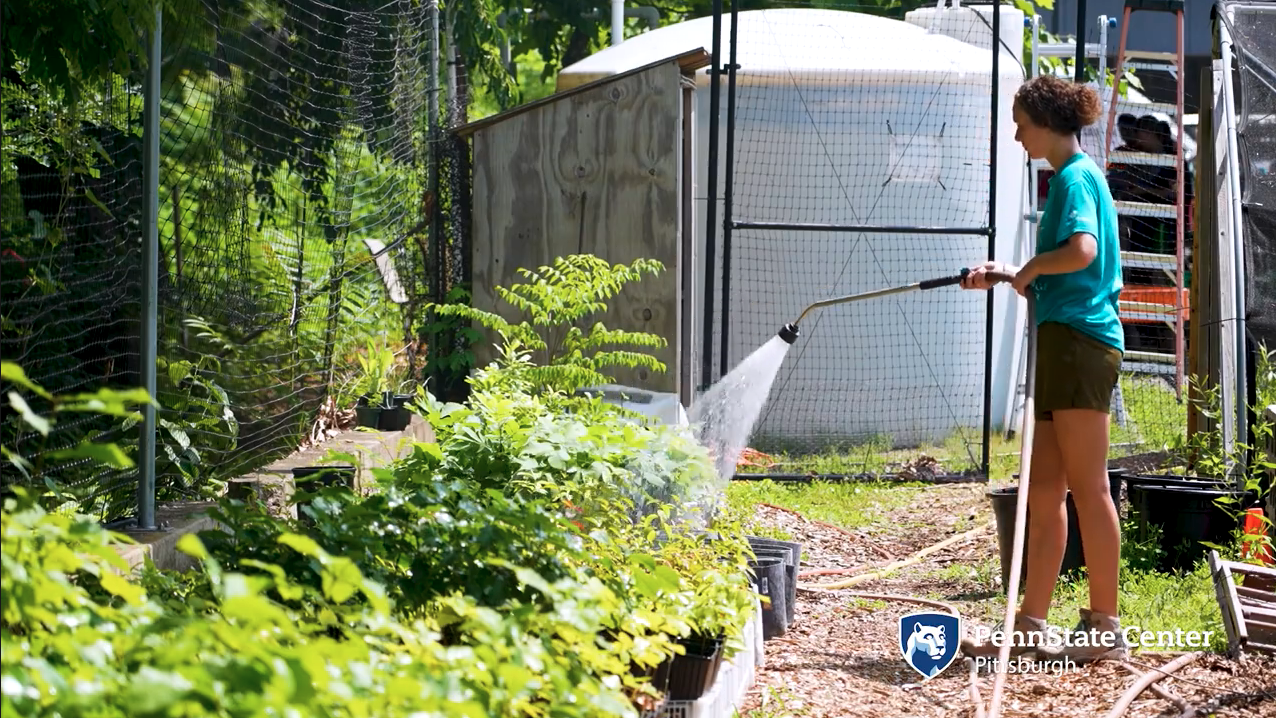 Julia is an environmental resource management student and is interning with Tree Pittsburgh as part of her City Semester Pittsburgh experience.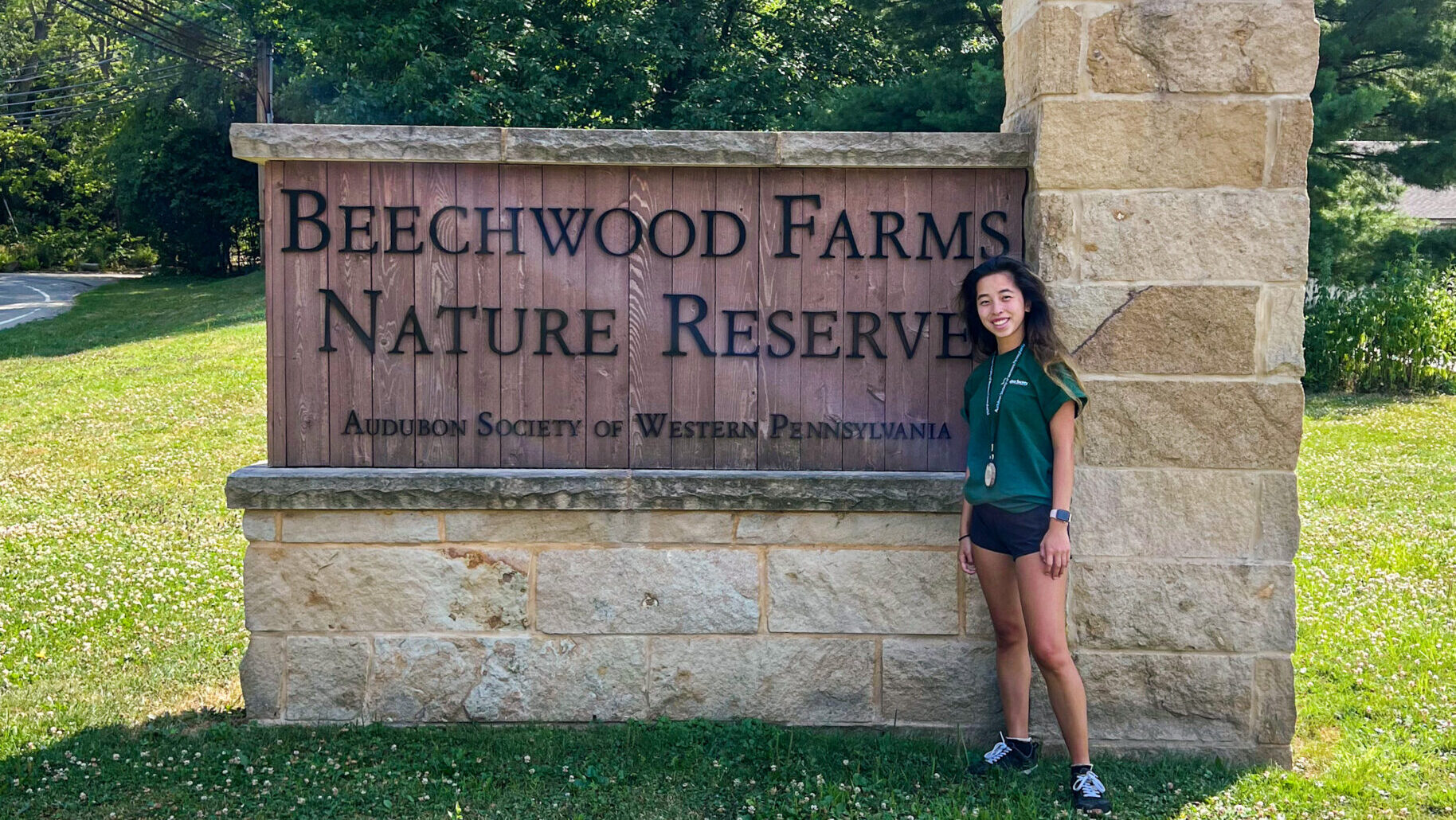 This summer, 11 Penn State students across 5 different colleges are spending the summer in Pittsburgh exploring urban sustainability and working with a community partner through the City Semester Pittsburgh program. Each student is placed with a partner for an internship based on their interests, strengths, and goals. Let's check in with one of the students, Lydia Neuhauser.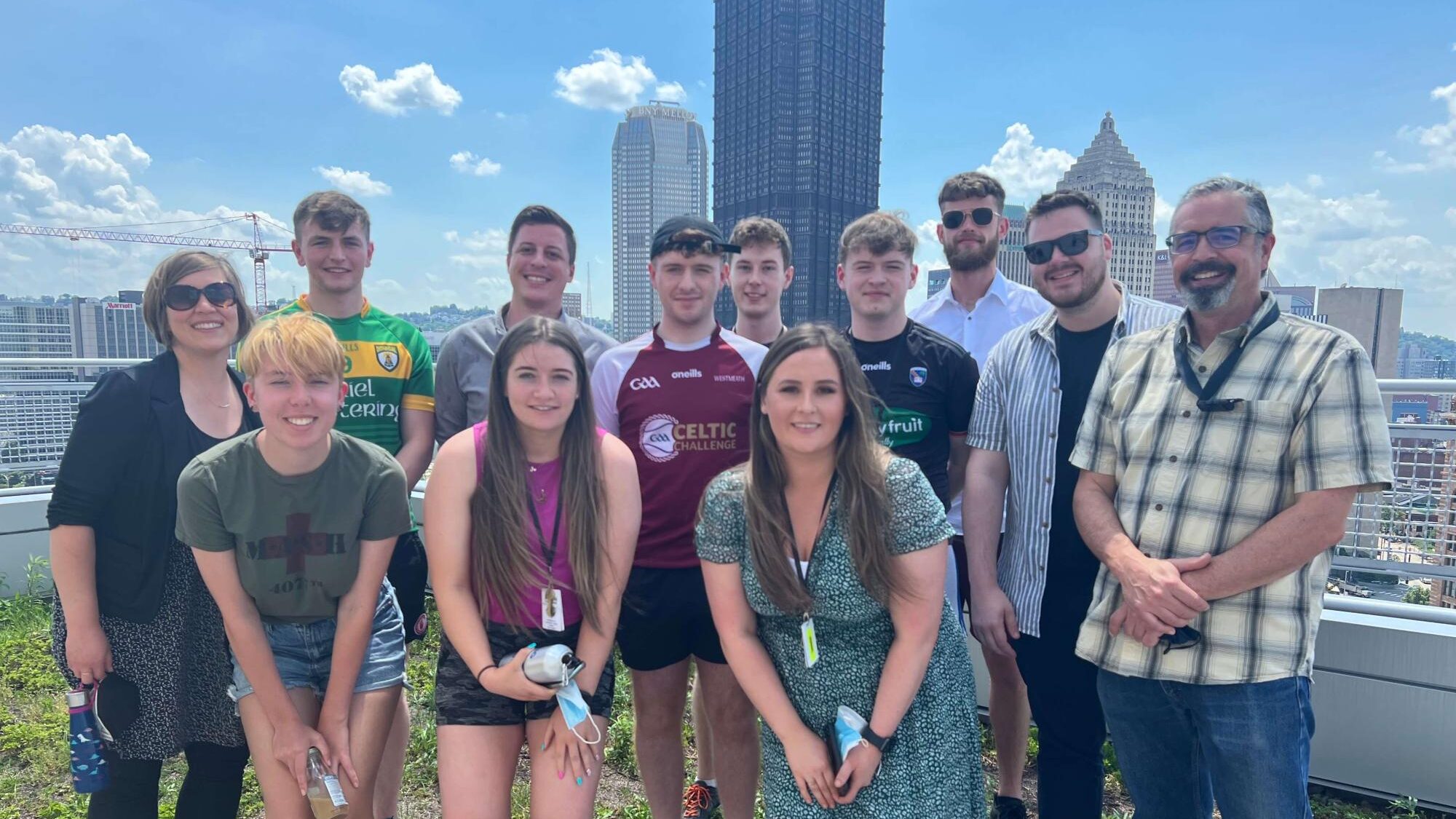 Students from South West College, Northern Ireland, joined Penn State students in Pittsburgh to learn best practices in energy efficient design during the High-Performance Building Summer Camp, a joint initiative between the Penn State Center Pittsburgh, Penn State-led Global Building Network (GBN), South West College and the Green Building Alliance in Pittsburgh.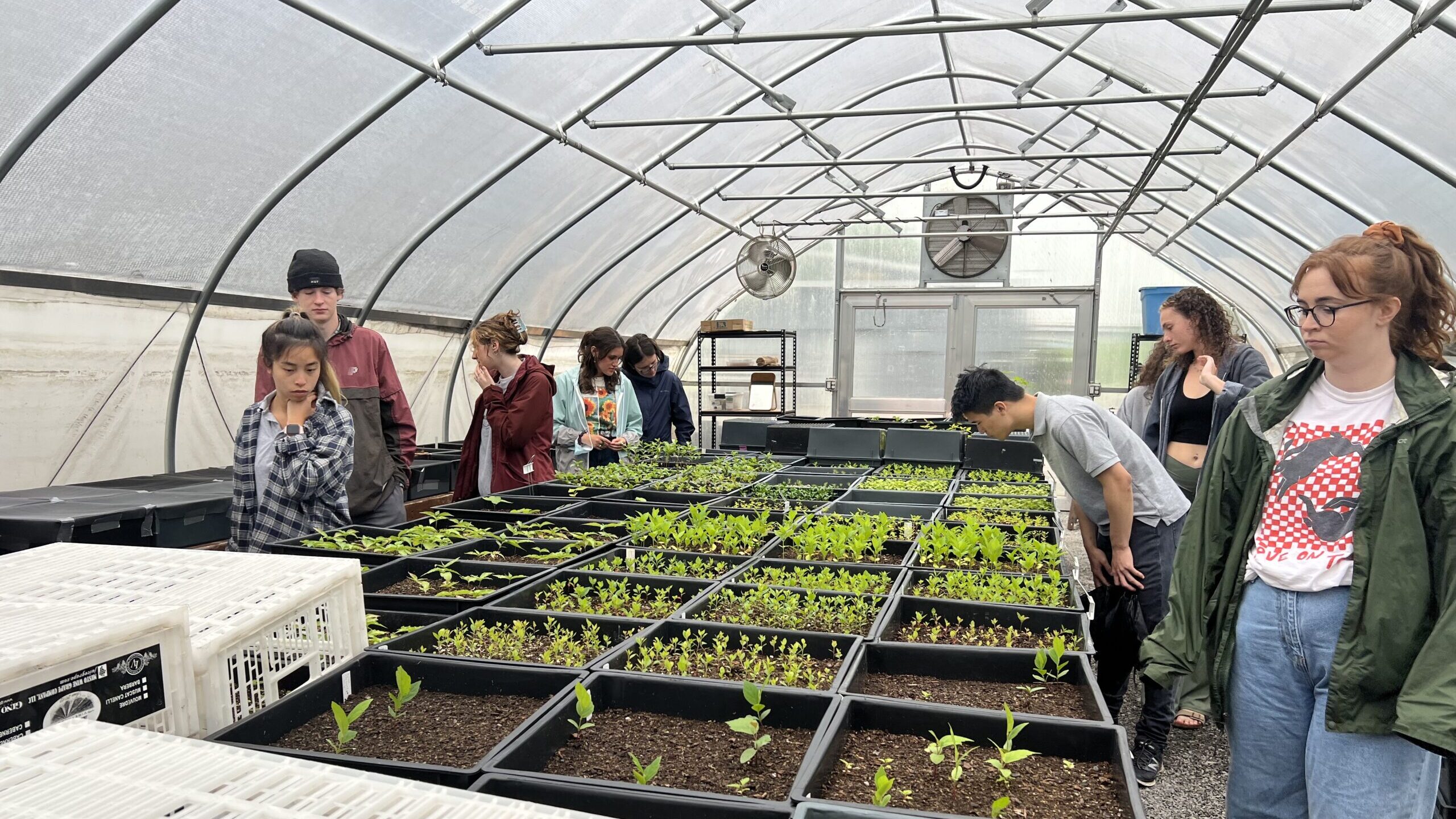 Our team is in the middle of a busy summer packed with exciting partnerships and immersive learning! Check out some of the current and upcoming programs and initiatives at the Center that aim to support healthy, sustainable, innovative, and equitable communities.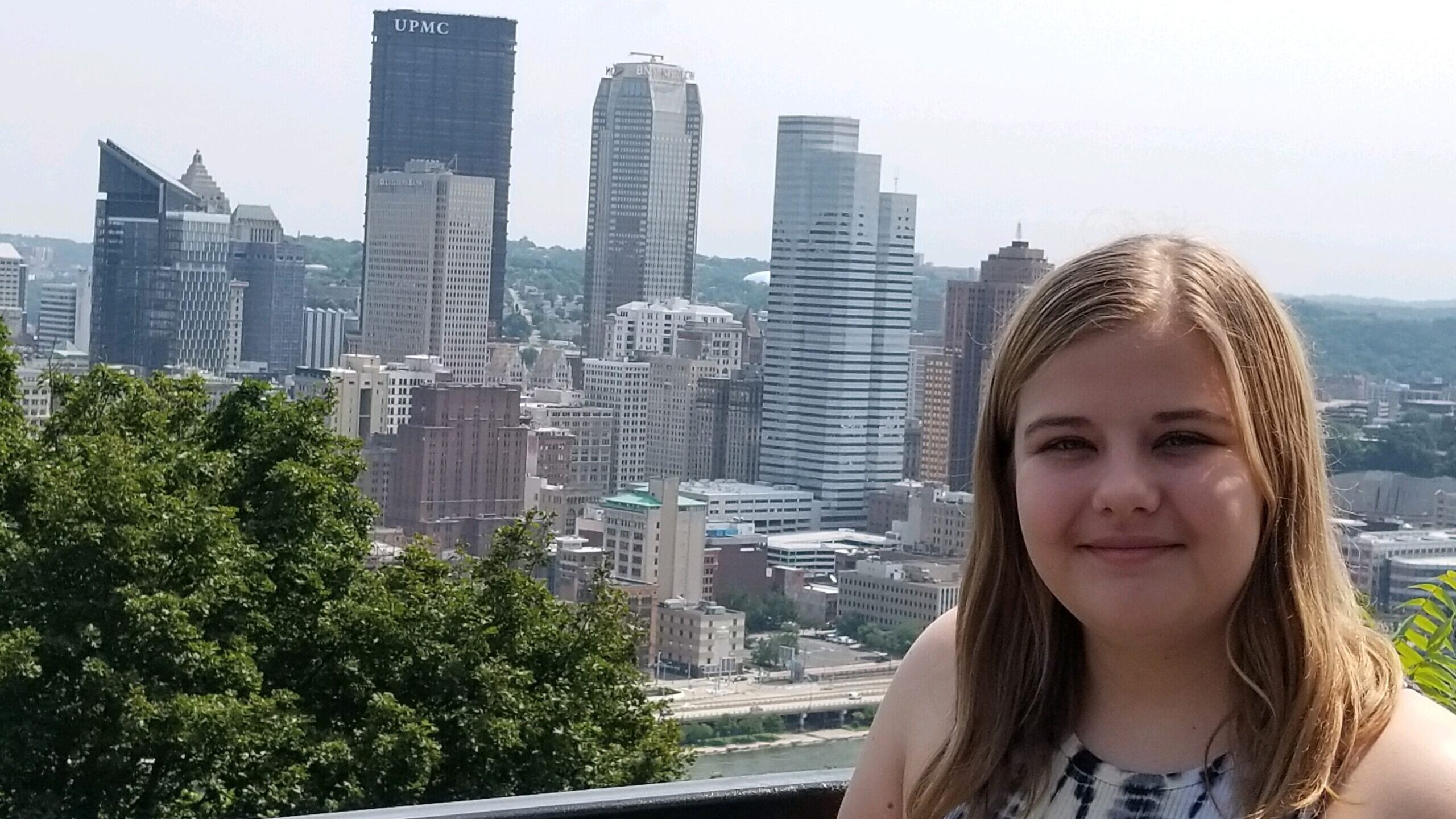 Lauren is currently a community planner at the Union County Office of Planning and Economic Development in Lewisburg, Pennsylvania. Her work covers various topics including transportation, land use, sustainability, and long-range planning.