News
Please direct all news and public relations inquiries to Christie Black at cxb81@psu.edu or 814-865-7600.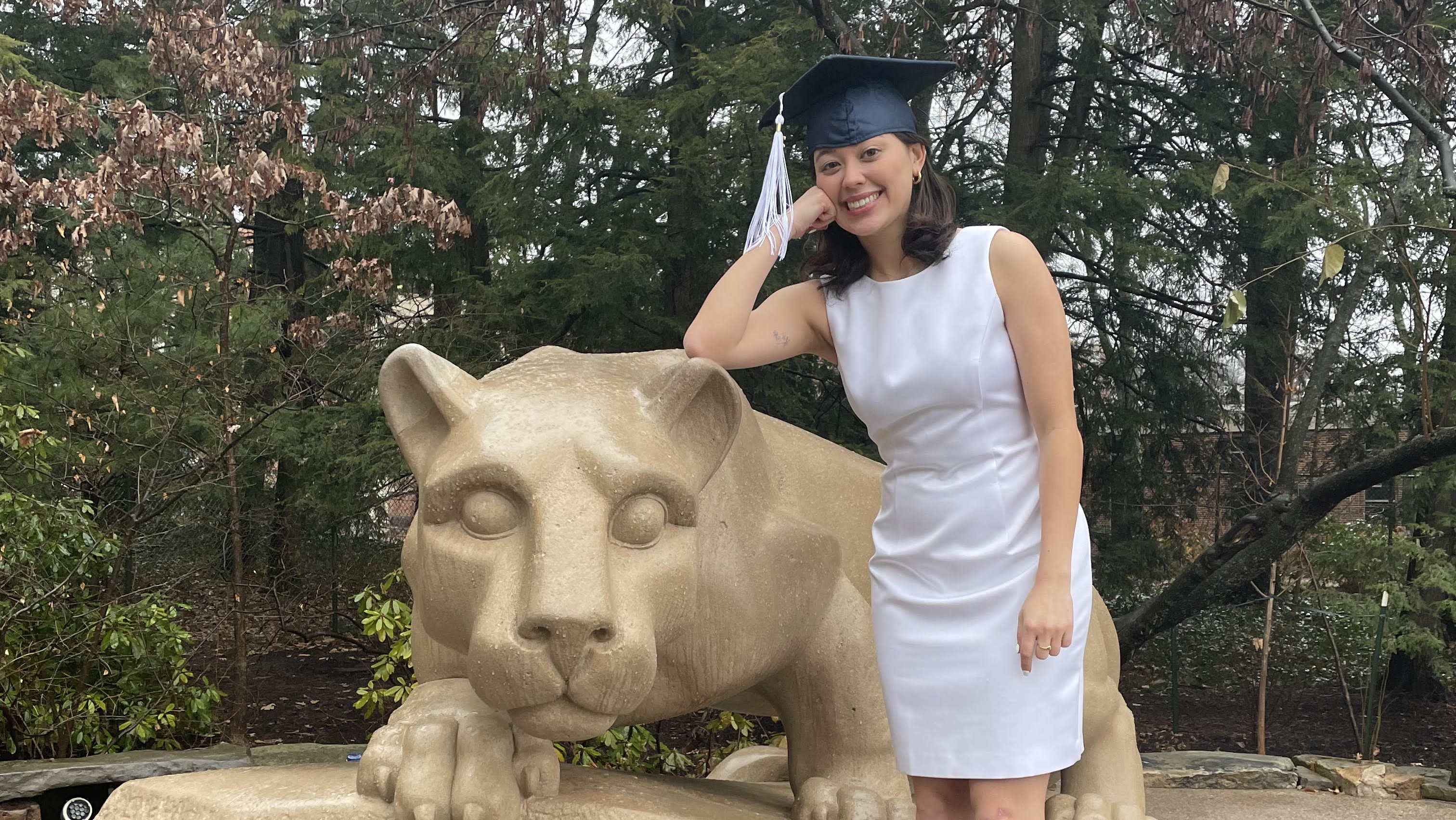 Charlotte participated in City Semester during the summer of 2021 and is currently a landscape architectural designer at Bernardon, a multidisciplinary firm in Philadelphia, PA.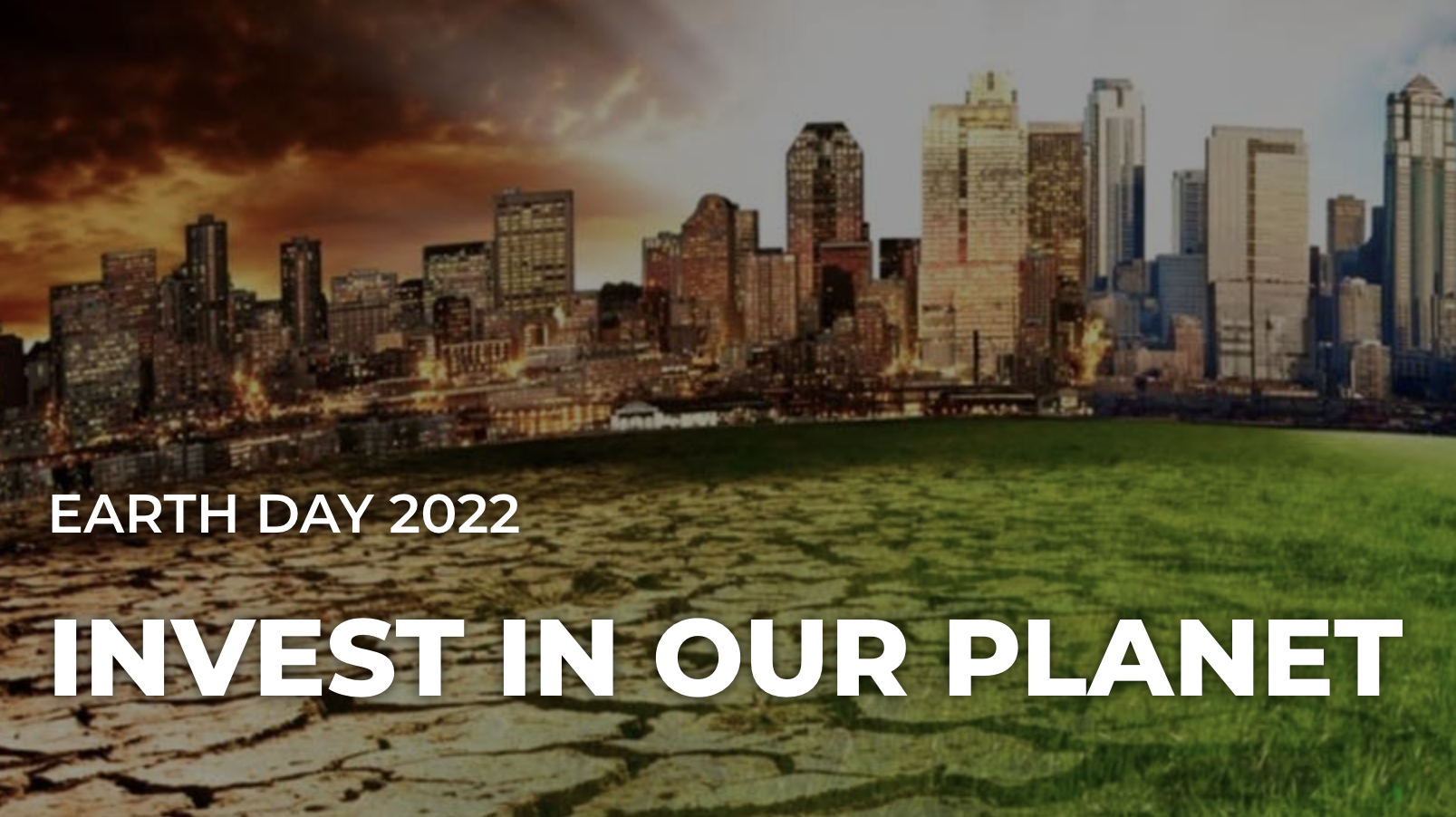 Earth Day comes around every April, but caring for the planet is a yearlong effort requiring all of us to do our part. The theme for Earth Day this year is Invest in our Planet, and it calls for us to work together and take action to "preserve and protect our health, our families, our livelihoods."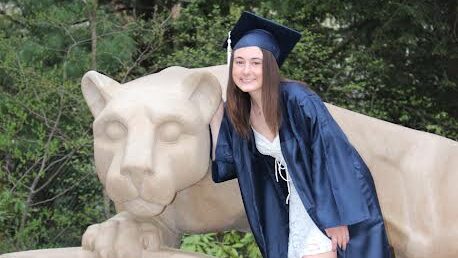 Riley is a City Semester alum and is now a graduate student and graduate research assistant at University of Michigan School for Environment and Sustainability (SEAS).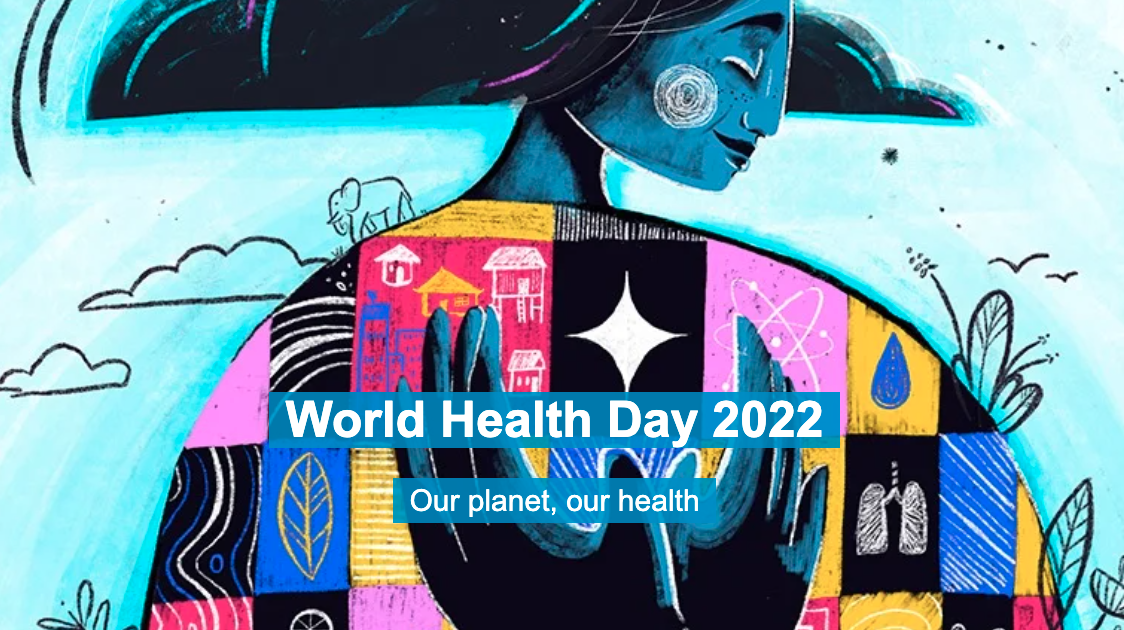 For several years, Pittsburgh was named one of the most livable cities in the country by the Economist Intelligence Unit, based on its education, culture, and health care systems. But Pittsburgh still suffers from major shortcomings when it comes to its environmental health.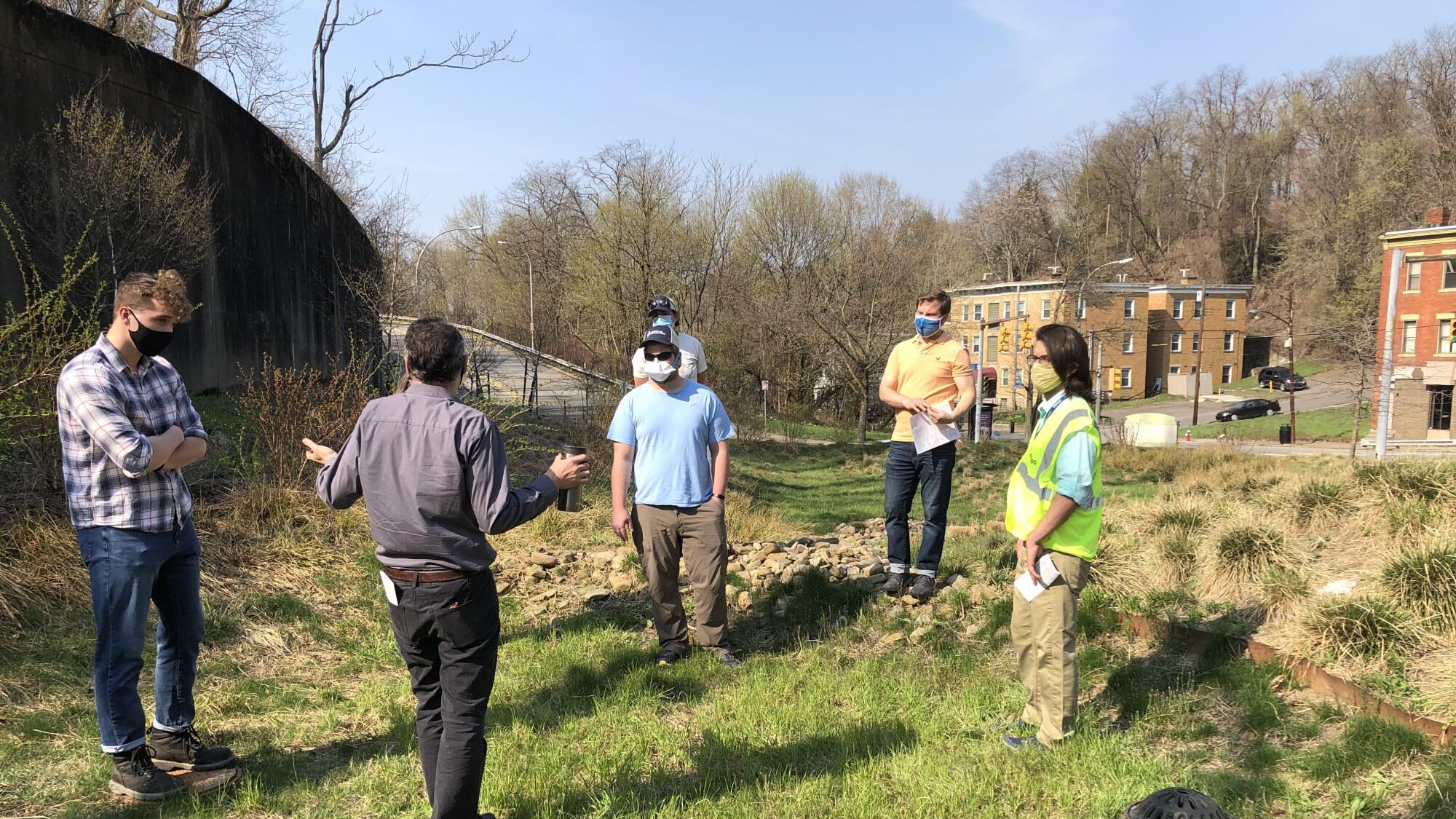 The National Green Infrastructure Certification Program (NGICP) is a 35-hour series presented in the spring and fall at the Penn State Center Pittsburgh in collaboration with the Pittsburgh Water and Sewer Authority.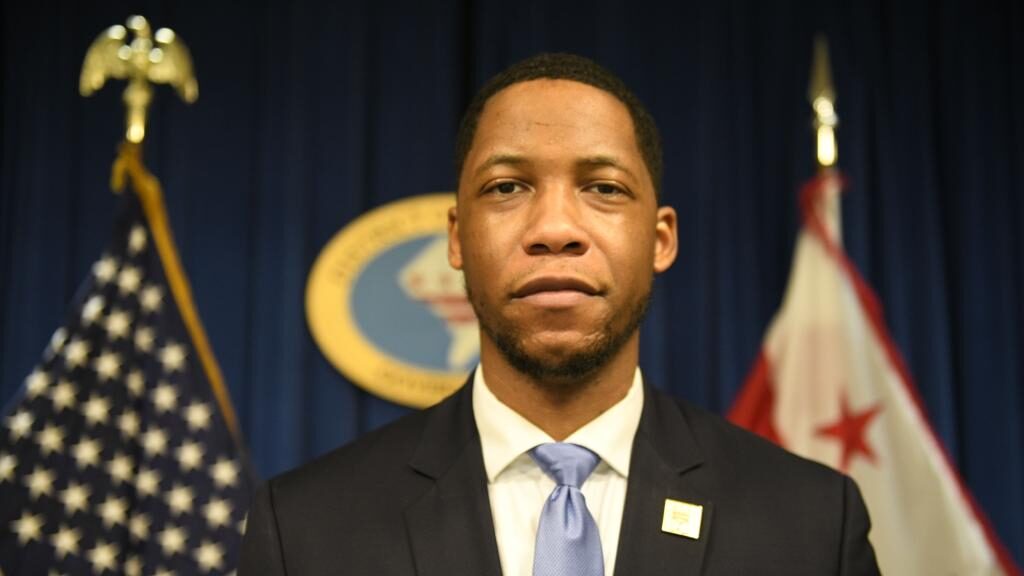 Anthony was one of two students in our very first City Semester cohort in fall 2017 and currently serves as community liaison, Mayor's Office of Community Relations and Services at the Executive Office of Mayor Muriel Bowser.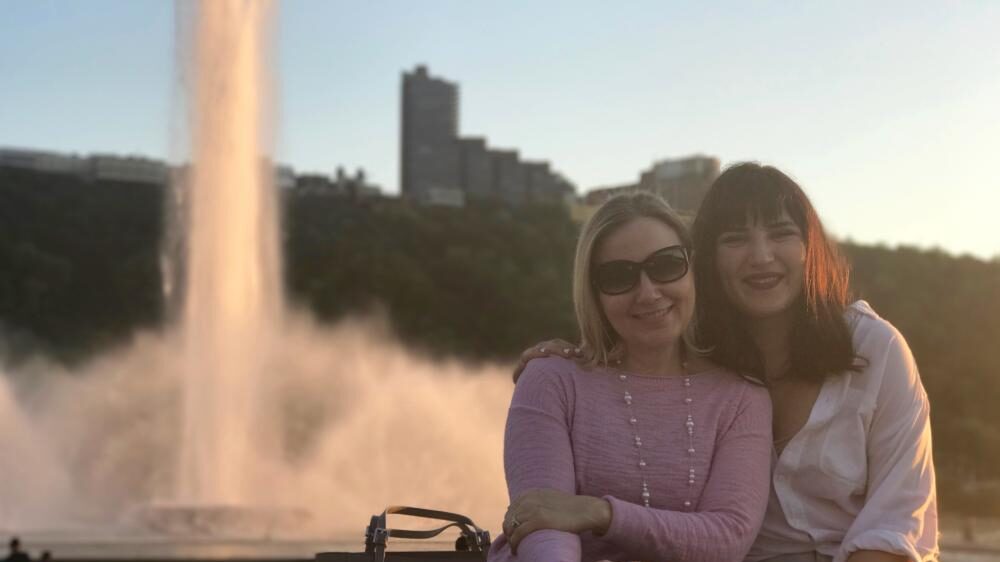 Alumni of the Penn State Center Pittsburgh City Semester program discuss how their experiences in the program inspired them to pursue careers in sustainability and make a difference in their communities.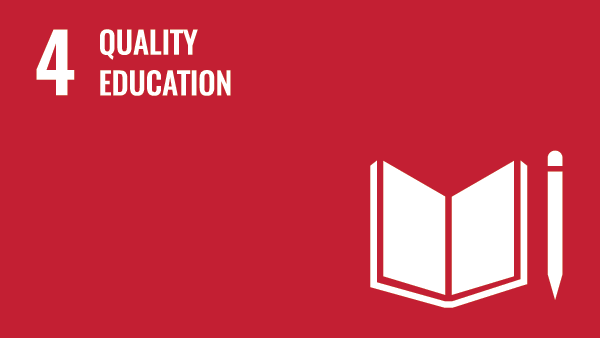 The fourth UN Sustainable Development Goal is to "ensure inclusive and equitable quality education and promote lifelong learning opportunities for all." Some of the targets focus on providing equitable, effective, and affordable education for all children, youth, and adults, achieving higher levels of literacy and numeracy, building and upgrading safe and inclusive facilities, and increasing supply of quality teachers and teacher training.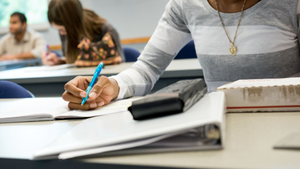 Careers in sustainability can give anyone the opportunity to support a healthy and sustainable future for local communities and the world.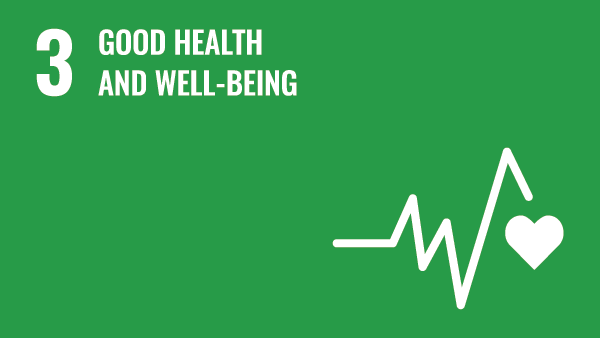 Looking at the third UN Sustainable Development Goal — Good Health and Well-Being — it is clear that health is a major contributor to building prosperous societies and creating a better world. After all, healthy communities are closely connected to ending poverty and hunger, contributing to economic growth, providing quality education, and achieving other global priorities.