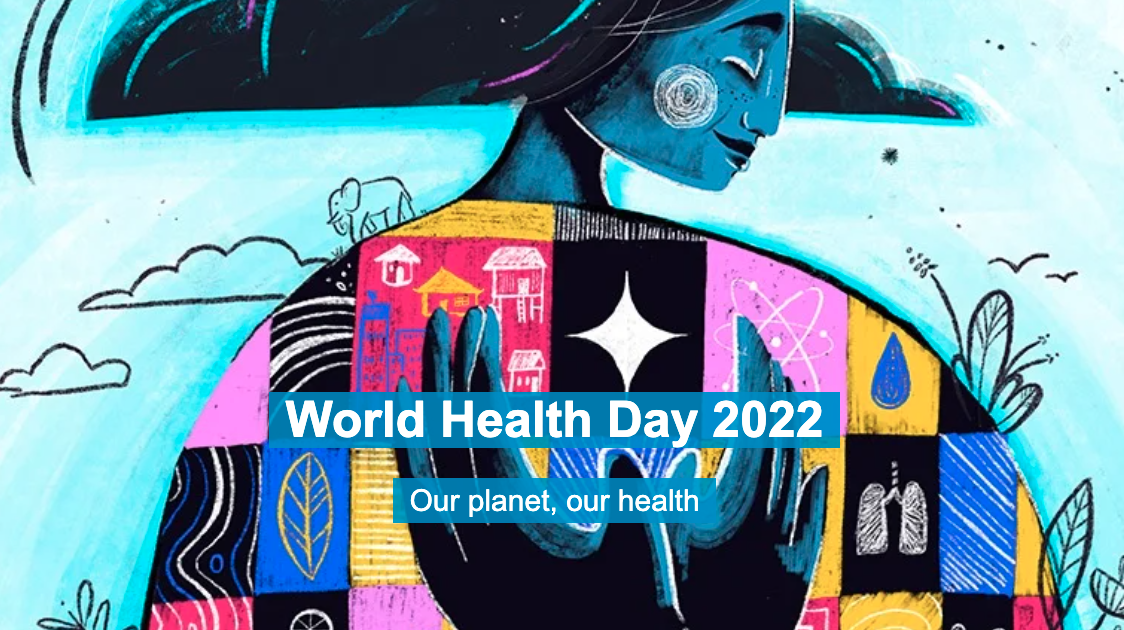 April 7 is World Health Day — an initiative to bring awareness to global health issues. This year's theme is "Our planet, our health."
As we commemorate World Health Day, are we able to reimagine a world where:
clean air, water, and food are available to all
economies are focused on health and well-being
cities are livable and people have control over their health and the health of the planet
For several years, Pittsburgh was named one of the most livable cities in the country by the Economist Intelligence Unit, based on its education, culture, and health care systems. But Pittsburgh still suffers from major shortcomings when it comes to its environmental health.
The region has some of the worst air quality in the nation, receiving an F in ozone and particulate matter and ranking ninth worst in the country for long-term particle pollution, according to the American Lung Association. In fact, reports show that in 2020 air pollution in Pittsburgh reached unhealthy levels for 57 days. Thanks to a few local organizations, air quality has improved over the past several years, but still negatively impacts the health and well-being of our communities.
Pittsburgh is known for its three rivers, but did you know those waterways often suffer from pollutants and harmful runoff, which can affect wildlife, recreation, drinking water, and fish consumption? A 2019 study found that eighty percent of public water systems in Allegheny County had detectable lead levels in their drinking water. While these lead levels were recently the lowest they have been in more than 20 years, it must also be noted that there is still no safe level of lead exposure.
When it comes to the climate crisis, Pittsburgh's flooding is a major issue. As climate change brings more rainfall, Pittsburgh's aging stormwater infrastructure frequently results in combined sewage overflows. As this traditional system causes more pollution, damage, and health issues, many experts are promoting green infrastructure as a solution. Local industry professionals can take our National Green Infrastructure Certification course to learn more.
Though these statistics may feel dire and discouraging for our city, they are also a call to take action.
There are many people and organizations focused on finding a solution to these growing challenges. On World Health Day, we thought it would be a great time to highlight some of the local organizations and programs working hard to create a more equitable and sustainable future for all:
Learn more about World Heath Day and the urgent actions needed to keep humans and the planet healthy.