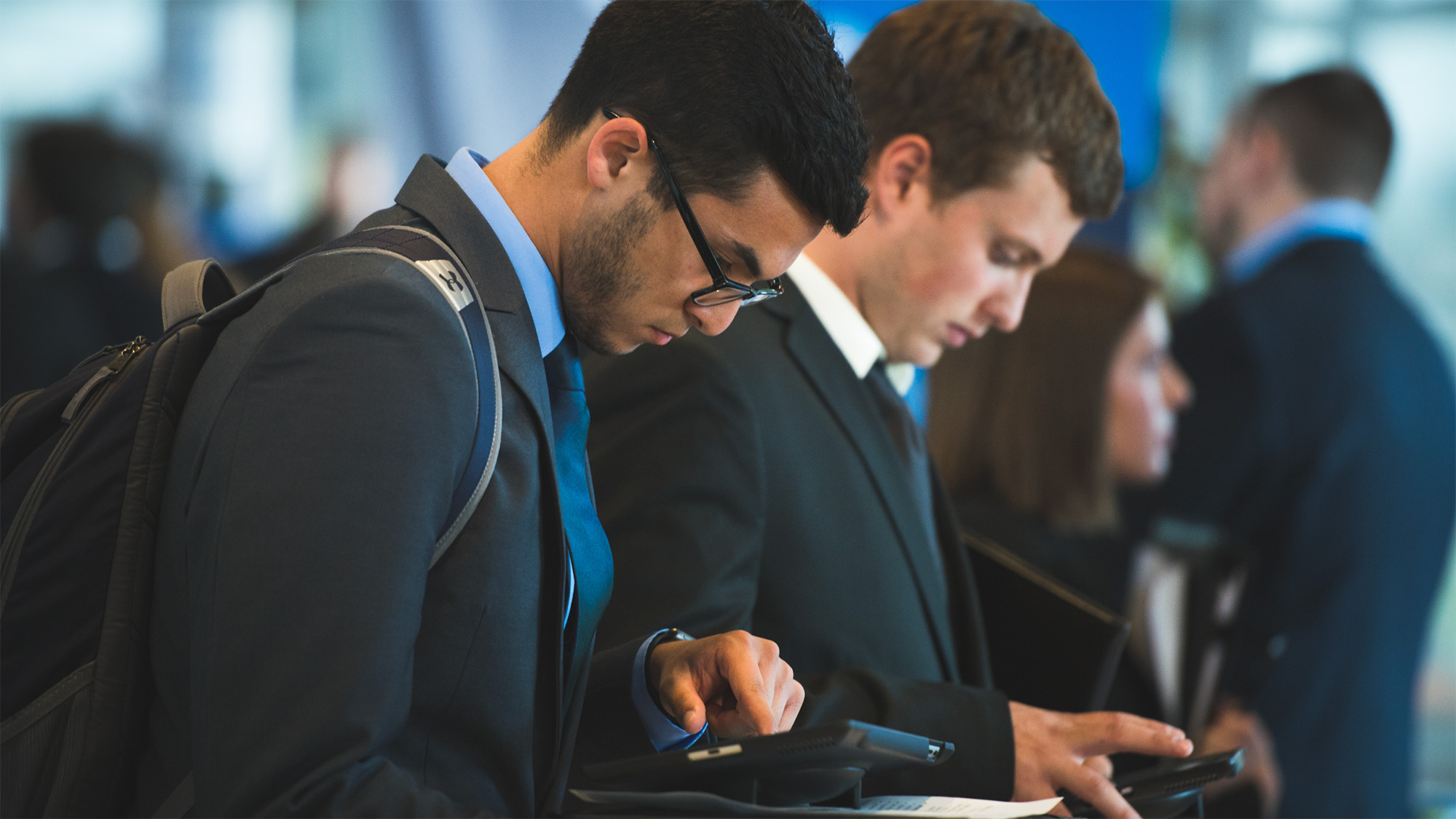 Penn State students, if you're looking to supercharge your career prospects and make invaluable connections in your chosen field, mark your calendars for an event that's set to change the game. The Pittsburgh Connect: Penn State Student Networking Summit is your ticket to unlocking a world of opportunities, connecting with industry professionals, and launching your career on the fast track to success.
Event Details
Date: November 20, 2023
Time: 11:00 a.m.–1:00 p.m.
Location: Energy Innovation Center (1435 Bedford Avenue, Pittsburgh, PA 15219)
Top 3 Reasons to Attend Pittsburgh Connect
1. Network with the Best
At Pittsburgh Connect, you'll have the chance to network with accomplished professionals who are leaders in their respective fields. Whether you're exploring a career in business, engineering, health care, or any other industry, this event is your opportunity to chat with the people who have been there, done that, and can provide valuable insights and guidance.
2. Discover Career Opportunities
Are you on the hunt for internships, co-op programs, or full-time job opportunities? Pittsburgh Connect is your one-stop shop for discovering potential employers who are actively seeking Penn State talent. Meet with employers like Pittsburgh Pirates, Highmark Health, First National Bank, Sheetz, and more.
3. Personalized Guidance
If you're uncertain about your career path or need help with your résumé, Pittsburgh Connect can help with that! Take advantage of all the amazing knowledge in the room, and work with Penn State Career Services to sharpen your résumé and learn how to put your best foot forward.
How to Register
Visit the Pittsburgh Connect: Penn State Student Networking Summit event page to learn more about the event and register. If you'd like to chat with Penn State Career Services about your résumé, please indicate that during registration.
Don't Miss Out
In today's competitive job market, networking and building relationships with industry professionals are more crucial than ever. Pittsburgh Connect: Penn State Student Networking Summit is your chance to connect, learn, and discover the endless possibilities that await you in your career journey.
Remember, your future is in your hands. Don't miss out on this invaluable opportunity to make your mark in the professional world. Register for Pittsburgh Connect today, and let your journey to success begin!