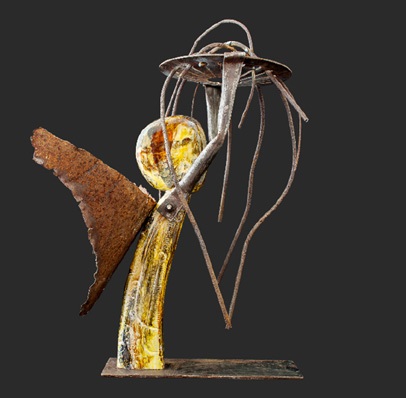 When: March 18, 2019 – March 22, 2019, 2:00 pm – 8:00 pm
Where: Covestro BrightSpace – Energy Innovation Center, 1435 Bedford Avenue, Floor 1, Pittsburgh, PA 15219 (Google Map)
Add to Calendar: iCal | Google
The artists featured in this collection represent the best of contemporary art today: 
Ángel Manuel Ramírez Roque – Cuba 
José Ramon Villa Soberón – Cuba 
Max Sanz – Mexico 
Beatriz Sala Santacana – Cuba 
Jean-Michel Fiedler – Puerto Pico 
Javier Ampudia – Cuba 
Lissette Solórzano – Cuba 
Ernesto Fernández (Magua) – Trinidad, Cuba
The exhibit will feature over 50 beautiful artworks from these artists. Some may have the potential to become a part of your art collection! 
There will be a public reception with the artists on Tuesday, March 19, from 6:00 p.m. until 8:00 p.m. The reception will honor Tina Williams Brewer, fiberart storyteller and Commonwealth of Pennsylvania Governor's Awards for the Arts, Artist of the Year.
Groups of Penn State students and faculty interested in attending the exhibit and reception are encouraged to email Lisa Kunst Vavro at the Penn State Center Pittsburgh, at lkv10@psu.edu or call (412) 263-1753.