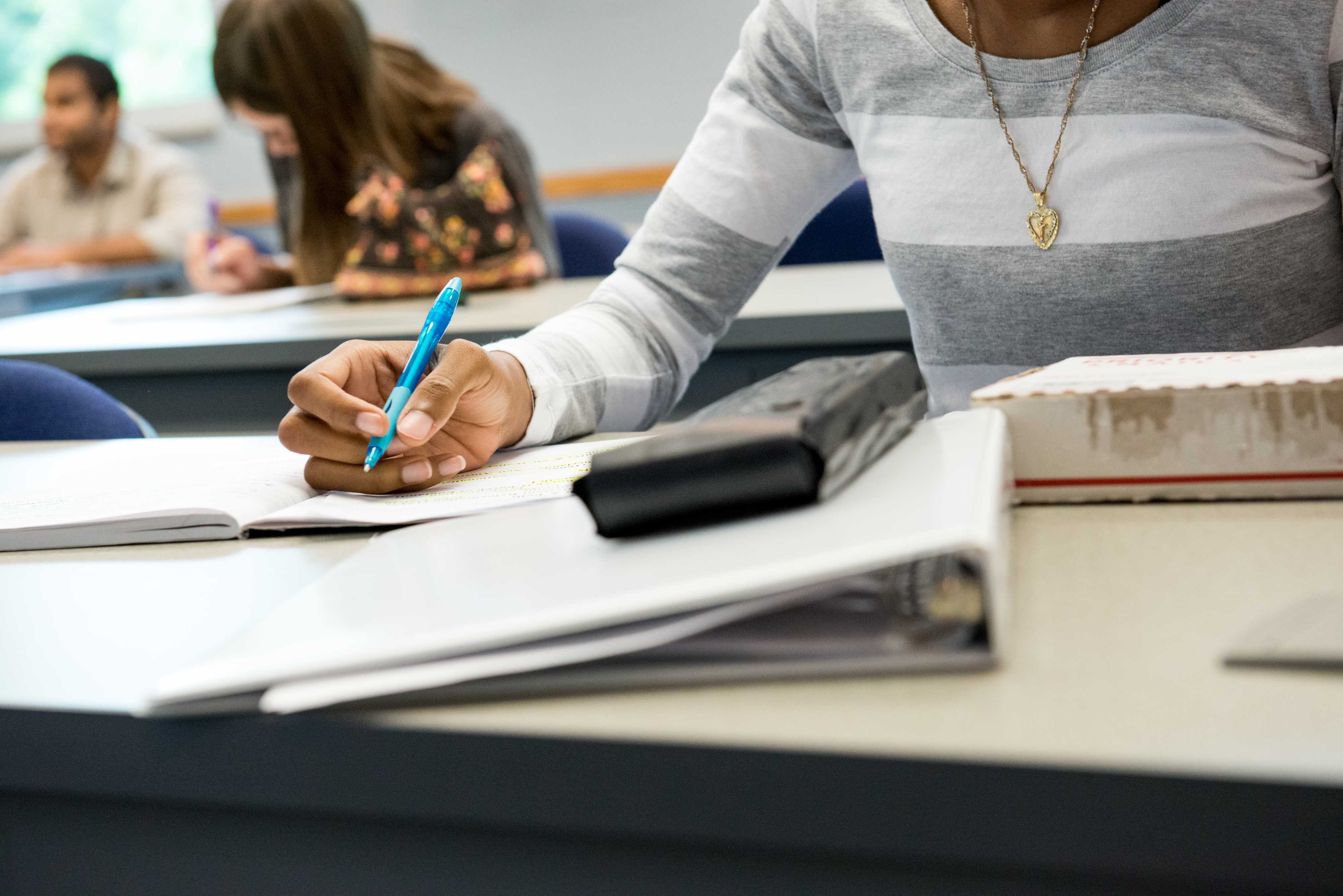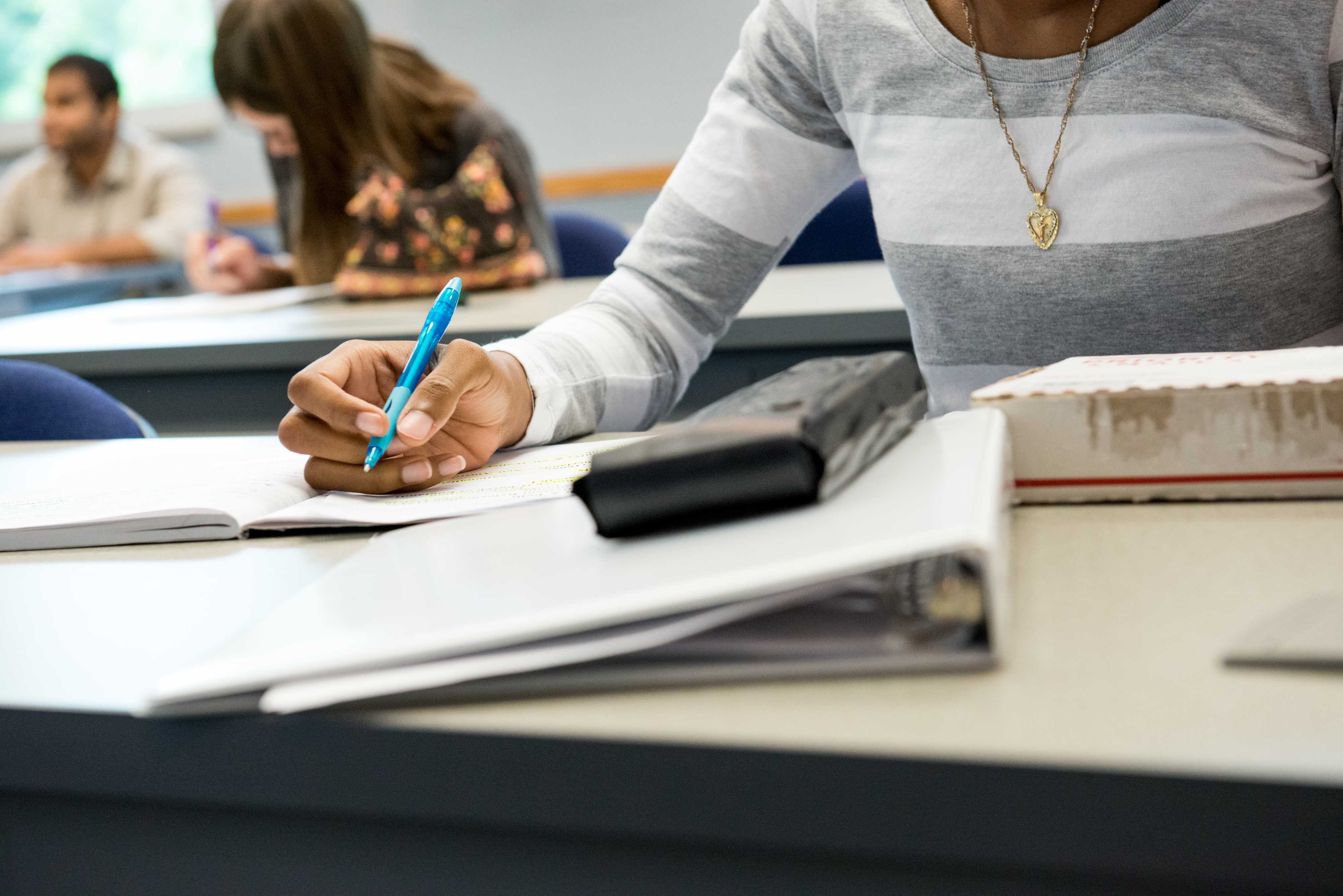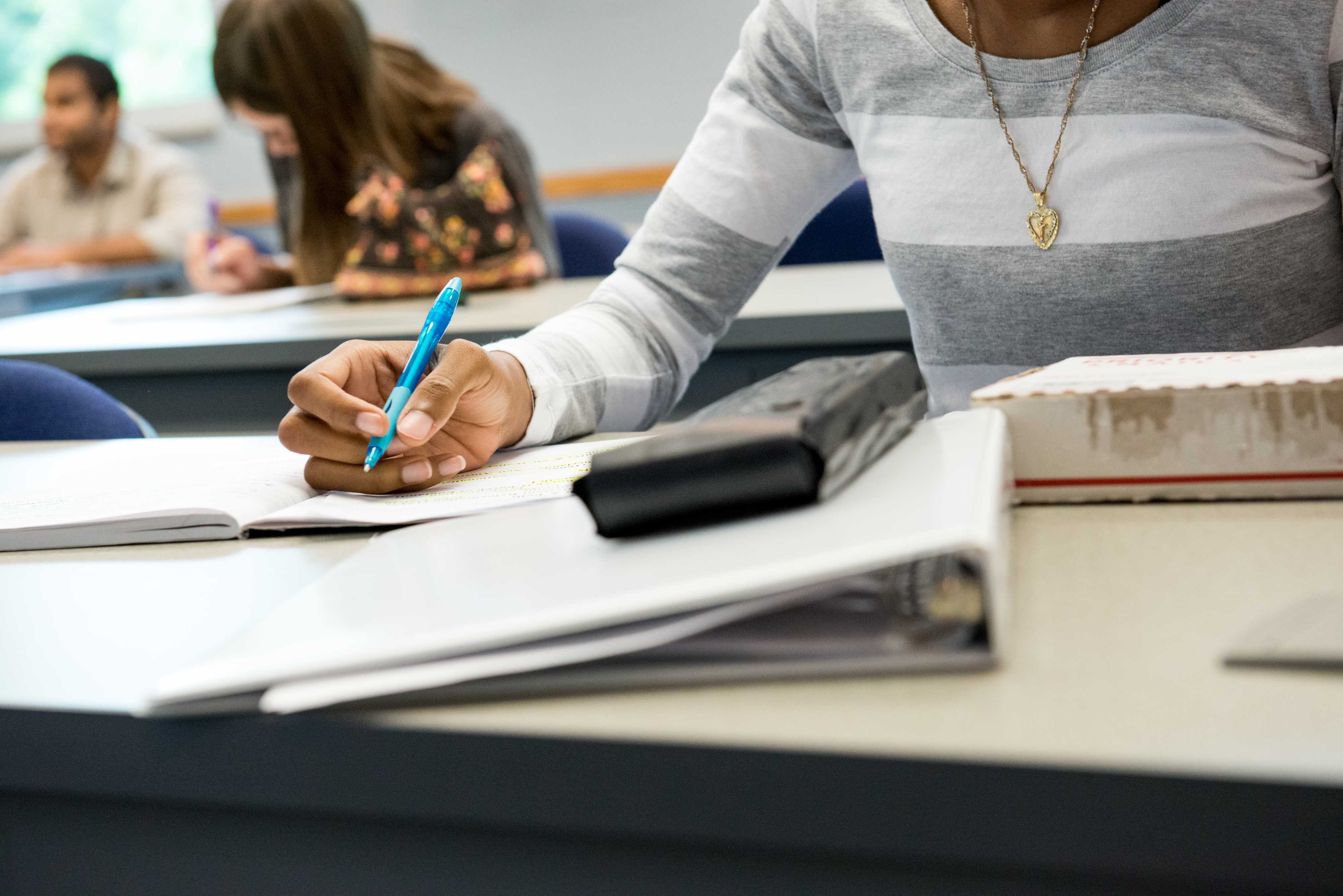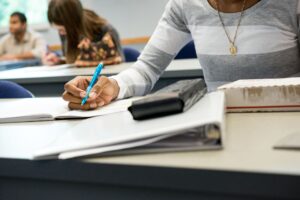 As a child, how many times were you asked, "what do you want to be when you grow up?" If you're like most of us, the answer is probably "a lot." Every first day of school or family gathering, someone would inevitably put the pressure on you to pick a path for the rest of your life.
Maybe your answer to that standard question was something popular or familiar like a doctor, an astronaut, or a movie star. Or maybe you wanted to be like someone you looked up to — a teacher, a firefighter, or a writer. Perhaps you responded that you wanted to "save the planet!"
Instead of asking young adults what they want to be when they grow up, Jaime Casap, Global Education Evangelist at Google, Inc., suggests asking "What problems do you want to solve?"  He says, "that question allows educators to follow up with, 'OK, what do you need to learn in order to solve those problems? What blogs, what readings, what classes can you take, online and offline to really dive into and understand the problem and solve it?' That changes the conversation for students."
As the world continues its fight against climate change and alongside social justice or equitable development, many young people relate to this as a conversation about sustainability. These are urgent problems that need to be solved with fresh ideas, innovative thinking, and young minds.
In the "Radically Better Future: The Next Gen Reckoning Report" (from GlobeScan and BBMG), it states that 60 percent of respondents under age 30 say the priority for the post-pandemic recovery should be restructuring society to deal with challenges like inequality and climate change.
Recently, students in our City Semester Pittsburgh class had an engaging discussion about how this is an important issue for their generation and the small changes they've made to be more sustainable. Many of the students also mentioned that they want to dedicate their time and talents after graduation to solving these problems and supporting a healthy and sustainable future; they're just not sure what path they should take.
So, for those who are searching for an answer to "what do you want to be" and "what problems do you want to solve?" — whether you're in an elementary school, a college campus, or a desk job, here are just a few ideas related to sustainability.
Sustainability Career Options
Sustainability Consultant
What do they do?
A sustainability consultant is an independent expert in sustainability that helps companies and business leaders make better social, environmental, and financially responsible choices. They are often asked to evaluate a company's or organization's existing operations and its impact on communities and the environment or focus on a specific effort, such as energy efficiency; workplace sustainability practices; employee health and safety; or product development, production, and procurement. They then work with leadership to propose sustainable solutions for positive impact and long-term change.
What major/classes should you pursue for this position?
Business, economics, environmental science, sustainability leadership, finance and management
Landscape Architect
What do they do?
According to the American Society of Landscape Architects (ASLA), landscape architects work to improve human and environmental health in all communities through planning, design, management, and nurturing of the built and natural environments. They work in private practices,  government positions, or with nonprofit organizations. They plan and design for public spaces, such as urban plazas and streetscapes, or open space such as parks, trails and conservation areas; commercial developments;  college campuses; or even individual residential homes and gardens.
What major/classes should you pursue for this position?
Landscape architecture, landscape contracting, environmental design, sustainability leadership
Urban Planner
What do they do?
Urban planners research, analyze, develop, and enforce land-use plans and policies to address issues including infrastructure, public spaces, economic development, transportation networks, mixed-use development, historic preservation, and development standards and ordinances. They may work on sustainable initiatives that include climate action plans, urban growth boundaries and conservation areas, multimodal transportation plans, affordable housing development, green infrastructure, EcoDistricts, and community-based economic development.
What major/classes should you pursue for this position?
Urban planning, community and economic development, political science, economics, sustainability leadership, architecture, environmental design
Energy Manager
What do they do?
Energy managers oversee energy usage and help optimize energy performance of facilities and buildings, helping business run more efficiently and reduce energy costs. They monitor and track energy consumption and efficiencies of equipment, buildings, and processes through audits, analysis, and site inspections. They use this data to design solutions and strategies for sustainable energy management and maintaining energy independence.
What major/classes should you pursue for this position?
Engineering, energy engineering, math, finance, architecture, science, sustainability leadership
Sustainability/Environmental Engineer
What do they do?
Environmental engineers work to find solutions to environmental challenges to keep communities healthy. They collaborate with specialists across all fields on issues such as solid waste management, recycling, air and water quality, stormwater management, and environmental remediation plans. They inspect and monitor sites; produce site plans, programs, and systems to support environmental protection; and assist in the development of environmentally responsible operating procedures.
What major/classes should you pursue for this position?
Environmental or civil engineering, environmental design, landscape architecture, sustainability leadership
Corporate Director of Sustainability
What do they do?
This is a growing position that solely focuses on advocating for a more sustainable company and workforce. A director of sustainability (or chief sustainability officer) monitors efforts across the company (or institution) and looks at ways to improve — including energy consumption, carbon footprint, recycling programs, supply chain logistics, facility operations, and more. They often act as a liaison between stakeholders, executives, staff, local communities, and public officials.
What major/classes should you pursue for this position?
Business leadership, sustainability leadership, supply chain and informational systems, international politics, communications
Other Ways To Get Involved with Sustainability
Join a sustainability or eco-action club on campus, apply for an internship program (like City Semester Pittsburgh), subscribe to sustainability blogs, and set up a Google alert for news on sustainability and environmental justice.
All these paths and efforts work together on a common goal — to create a better and more sustainable future for all. So, you never know, maybe your dream to "save the planet" isn't too far off from the truth!