You've heard all about their time with the City Semester Pittsburgh program, now catch up with some of our alums and find out what they've been up to since they completed the program and how City Semester has impacted their future so far.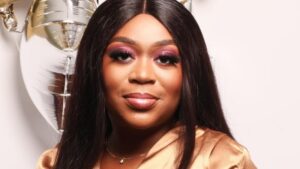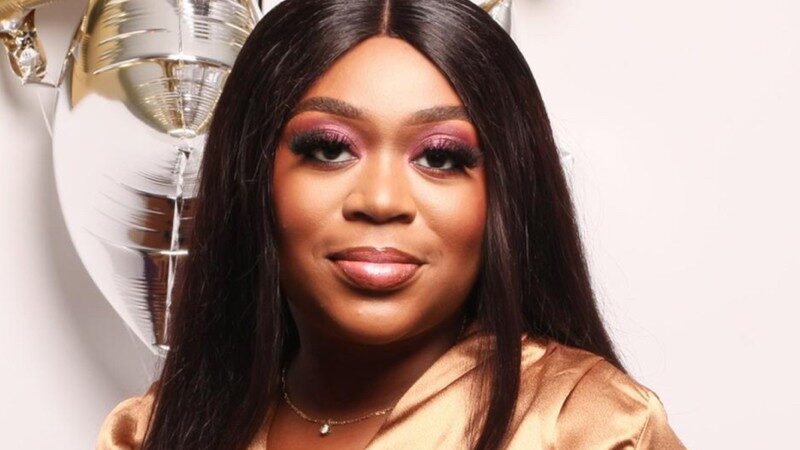 Name: Ademilola (Demi) Badejo
Year Graduated: 2019
Degree: Health Policy and Administration 
City Semester Date: Fall 2018
Internship Partner: Center for Victims 
Where You Are Now
Demi is currently a Maternal and Child Health epidemiologist at the Maryland Department of Health, Maternal and Child Health Bureau. She graduated from Johns Hopkins School of Public Health with a MHS in 2020.
What does your day-to-day look like?
My day-to-day consists of data extraction/cleaning/merging of large real-world health data! I work very closely with the CDC on a project regarding COVID-19 infection and pregnancy surveillance.
What is your biggest professional accomplishment so far?
So far, my team and I created a COVID data brief that translated data collected to public health publishing. Our work helps providers in Maryland make better informed decisions for the population.
Your Time with City Semester
What was the biggest thing you learned during your time with City Semester?
City Semester was by far the best thing I've done, outside of my master's, for my career. I learned through this experience that every societal failure ultimately has a consequence for children. When we fail to provide people with protection and support, children suffer. Ensuring birthing people and their children have adequate resources for success allows people to develop into healthy adults! A win-win for the community.
Which topic during the urban sustainability class did you enjoy learning about most?
The topic I enjoyed learning the most is intentional community engagement. Not going to communities through an academic lens and telling them what they need, but working with activists and other leaders in the community to make a difference.
How did your internship prepare you for where you are now?
I work in public health, and sustainable practices are, in fact, a part of public health! I have real-world experience working with victims of violence, and I can tailor research questions we are asking to address the social determinants of health.
Living the Sustainable Life
When did sustainability first become important to you?
Honestly, I think sustainability has always been important to me, but I didn't have the language for it. I have always been thinking of how we can ensure that we address issues our communities face and make a positive lasting impact.
What's your favorite sustainability hack/tip?
Clean your filters!
Fast Facts
Last book you read?
I Am Your Sister by Audre Lorde
Favorite Penn State memory?
My last Blue and White as an undergraduate student
If you were a plant/flower, what would you be?
I would be a sunflower
Best Instagram account to follow?
Rihanna
Best Creamery ice cream flavor?
Vanilla! With caramel and sprinkles
Check out the rest of our Catching up with City Semester Alums series!