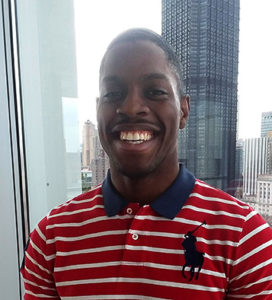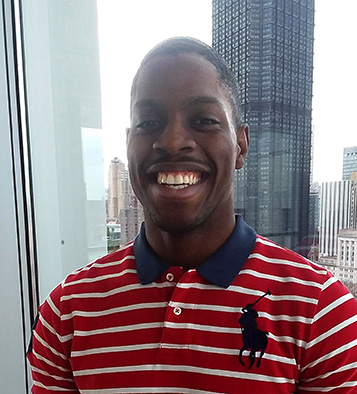 CITY Program Assistant
Email: lgc5100@psu.edu
Phone: 412-482-3485
Lloyd assists in the planning and implementation of the Penn State Community Innovation Training for Youth (CITY) Program. He is responsible for supporting internal/external stakeholders, mentoring students, and helping to coordinate routine program logistics. Lloyd is a masonry and carpentry specialist in the U.S. Army and a daycare teacher at Sewickley Community Center. He is currently pursuing a degree in early childhood education at CCAC.