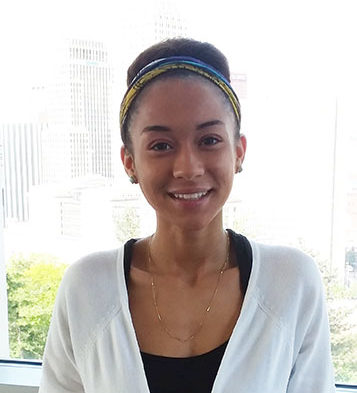 CITY Program Assistant
Email: jzw5837@psu.edu
Phone: 412-482-3468
Julia assists in the planning and implementation of the Penn State Community Innovation Training for Youth (CITY) Program. As part of the CITY team, she supports internal/external stakeholders, mentors students, and helps to coordinate routine program logistics. Julia attended University of Pittsburgh Johnstown and is pursuing her teaching certification from CCAC.