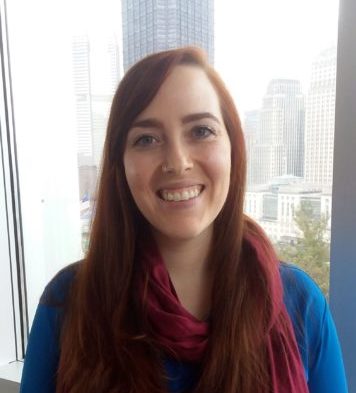 CITY Program Manager
M.S.Ed
Email: ewh5073@psu.edu
Phone: 412-482-3457
Emma conducts program management, planning, and implementation for the Penn State Community Innovation Training for Youth (CITY) Program and related youth development initiatives. By incorporating elements of STEAM education, project-based learning, and mentorship, Emma engages Penn State resources and community partners to help Pittsburgh Public high school students achieve their post-secondary education goals. Emma earned a bachelor of arts in psychology from Penn State, Schreyer Honors College, and a master of science in education from Johns Hopkins University.